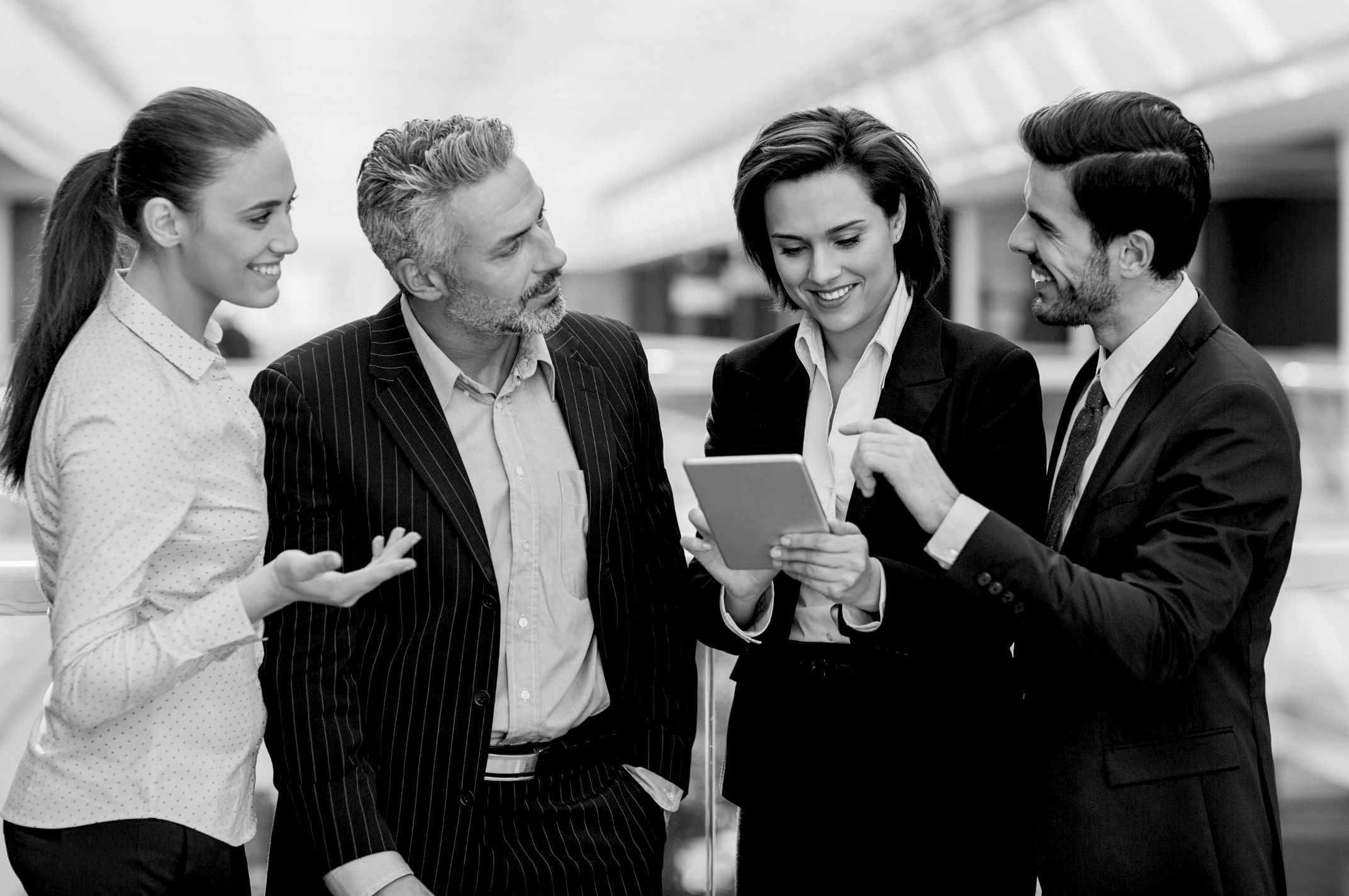 Recruitment in Finance
At Next Technology Professionals, we specialize in connecting top finance specialists with exceptional job opportunities. Over the years we've earned a deep understanding of the financial industry and the skills required to excel in it. Recruitment in finance and accounting is carried out by experienced recruiters who run effective recruitment processes.
We have a vast network of talented finance professionals, from entry-level analysts to seasoned executives. We will be happy to help you find individual employees or full teams to work in finance or accounting departments.
Contact us
As a recruitment agency with experience in the finance and IT industry, we will do our best to quickly find the perfect candidates. Our team of experienced recruiters is passionate about helping finance professionals achieve their career goals and supporting companies build successful teams. 
We conduct recruitment processes for financial positions in the following areas:
BPO/SSC Accounting (AP, AR, GL) 
Corporate Finance & Reporting 
Banking & Insurance 
Tax & Legal
Risk, Audit, Governance
Data Analysis & Modelling 
Payroll
Who can we help you hire? Accountant, Chief Accountant, Compliance Officer / Manager, Finance Business Partner, Financial / Business Analyst, Financial / Business Controller, Financial Director / Chief Financial Officer (CFO), Financial Manager, Independent Accountant, Internal / External Auditor, Tax Manager, Regional Finance Director, HR and Payroll Specialist / Manager & much more!
If you're looking for a finance recruitment agency that truly understands the job market and can introduce you to exceptional candidates, look no further. Contact us today to learn more about our services and how we can help you achieve your goals.
COOPERATION PROCESS
You send us a message via "Contact" tab.
a. We talk about your needs and requirements, but we also share our best practices.
b. We set the terms of cooperation.
We arrange a conversation with the Hiring Manager. Usually, we need a little more information about technologies, the project and the team, in order to attract the best candidates.
We begin the search for candidates.
In the following months, you can count on our support. We are in touch with you and the candidate.
We celebrate our joint success because you have just scaled up your team with another specialist.
Always after 7 days of working on the process, you will receive detailed feedback from us.