ABOUT US
Who are we?
We are a Polish IT recruitment agency in Poland and IT outsourcing company founded by two brothers – Dominik Jurek and Piotr Jurek. We have built R&D centers, global Shared Service Centers and expanded IT teams for some of the largest companies in the world.
About the company
NEXT TECHNOLOGY PROFESSIONALS
What do we do?
As Next Technology Professionals, we support our clients in recruitment of IT specialists. We have been operating in the market since 2015 and have completed over 600 successful recruitment processes.
Contact us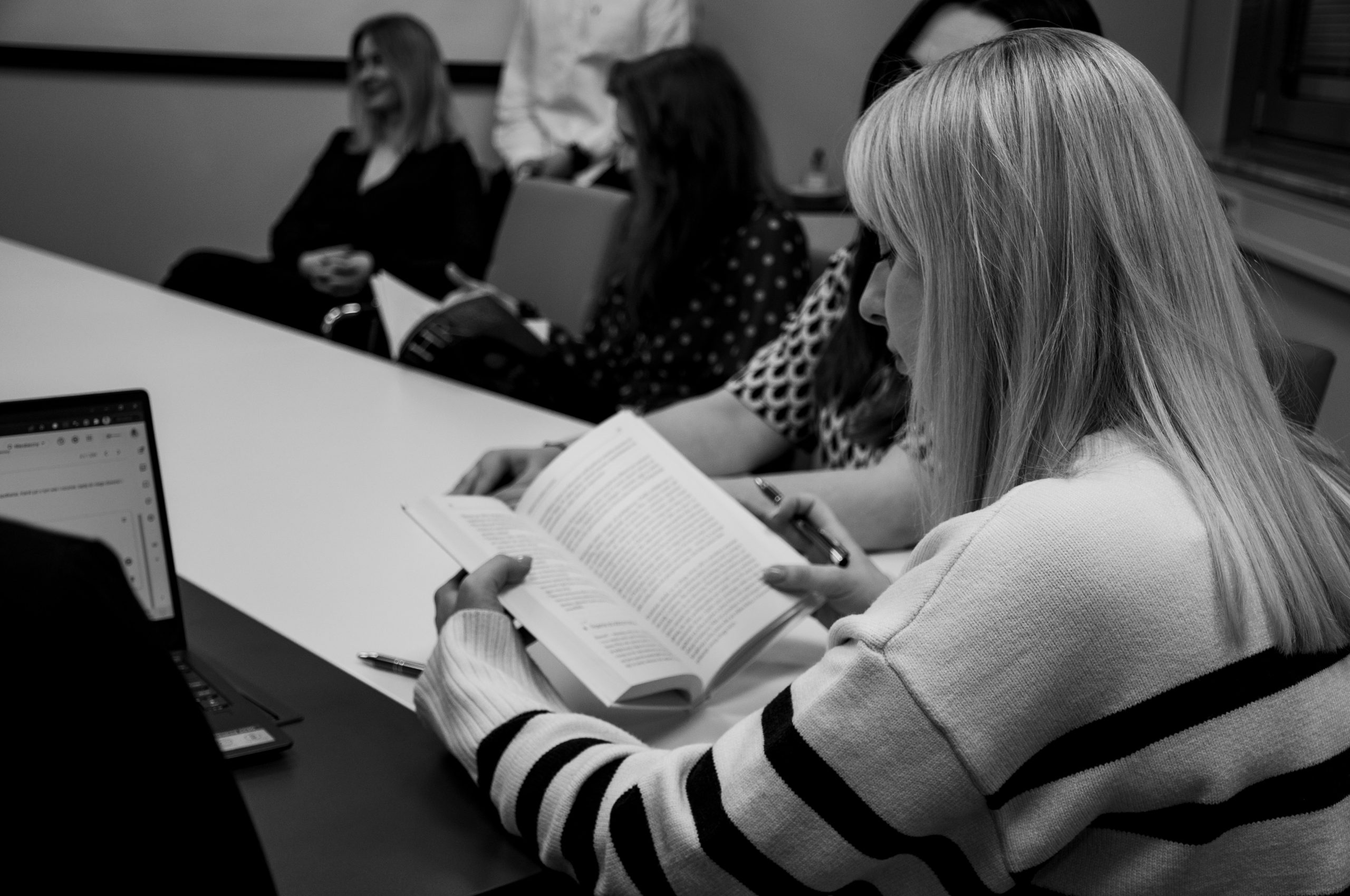 Present in the IT job market since 2015.
We present on average 3-5 candidates for expert positions.
9/10 of ordered positions end with successful recruitment.
95% of candidates work with our clients for at least 12 months.
We're finding the best IT specialists in Poland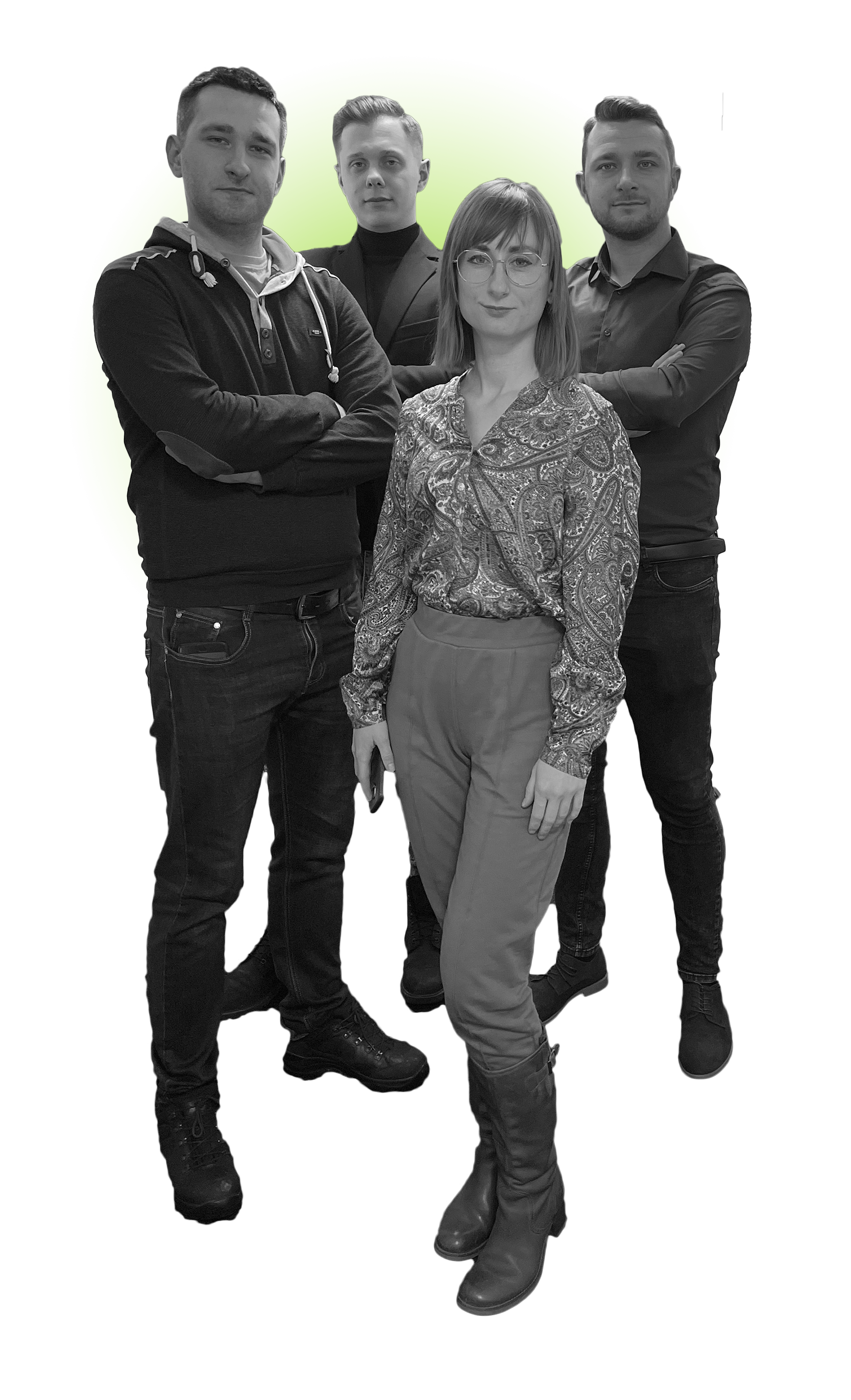 Case study
Aviva has decided to open a Shared Services Center in Poland for several European countries. Our task was to find candidates for various teams.
Sizmek opened its first branch in Poland, and chose Krakow for its location. We supported the company in recruiting a team of Java Developers.
Recruitment Lead, Sylius
"We greatly appreciate open communication, a transparent recruitment process and the acquisition of candidates. The cooperation is pleasant, concrete and, most importantly, brings great results. After many attempts we managed to find a reliable recruiting partner in Next Technology 🙂 "
HR Manager, Huawei
"I have been working with Next Technology Professionals for two years. I highly value the quality of the work of its consultants. Even in the most demanding recruitment processes they are able to find suitable candidates within 1-2 weeks from the date we register the vacancy. "
HR Manager, Aviva
"(…) I am extremely positive about our cooperation to this day, both in terms of the substantive level, quality of the candidates presented and our daily business contacts. Candidates for all positions meet our expectations, they are very accurate, well thought out and well verified. What deserves attention is the fact that these are really very demanding projects (…) "
IT Director, Limango (grupa Otto)
"It's a pleasure to work with people from Next Technology Professionals. They show a good ability to listen and adapt their actions to the presented needs. The presented candidates fit very well into the profile of the people sought."
Co-Founder, LeggUP
"Next team was able to meet our needs, after presenting several candidates we were able to hire the right candidate in Wroclaw. The process lasted longer than we expected, but COVID and increased competition for remote workers definitely played a role. The Next team was able to understand our value proposition. I was proud to be represented by such a professional team."
Chairman of the Board, Financial Risk Systems
"Our cooperation with Next Technology Professionals is model. Very fast and efficient contact. Candidates perfectly suited to the expectations of our company. And most importantly, we manage to attract excellent employees very effectively."
Partner, Deloitte
"Next Technology Professionals is probably the best recruitment company I've ever worked with. It combines business values ​​that I most respect. These are: integrity, responsiveness, innovation and individual approach."