NEXT TECHNOLOGY PROFESSIONALS
We are an outsourcing and IT recruitment agency
We provide services such as IT recruitment, IT outsourcing, executive search, team building, external labor, and branch office in Poland.
We are a Polish company founded by two brothers – Dominik and Piotr Jurek.
Dominik Jurek has almost 15 years of professional experience (Poland, Germany, England, China). Graduate of the MBA program in Beijing. Sourcing enthusiast and management book expert.
Piotr Jurek has almost 10 years of professional experience in the IT industry. As a PM and as a team manager, he has led large IT projects in Poland and over 30 countries abroad, incl. for Vodafone, Airtel, Etisalat and Orange. In his spare time he is passionate about cooking.
Read our story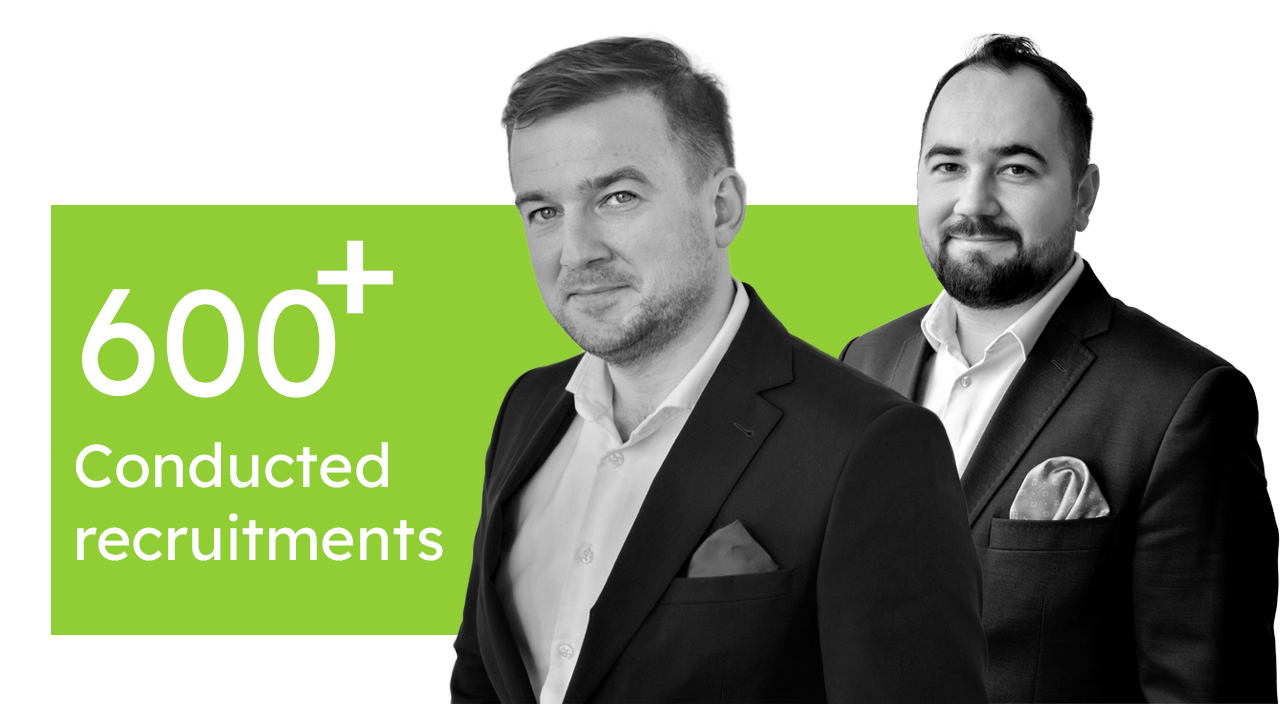 Experience
Locations of our clients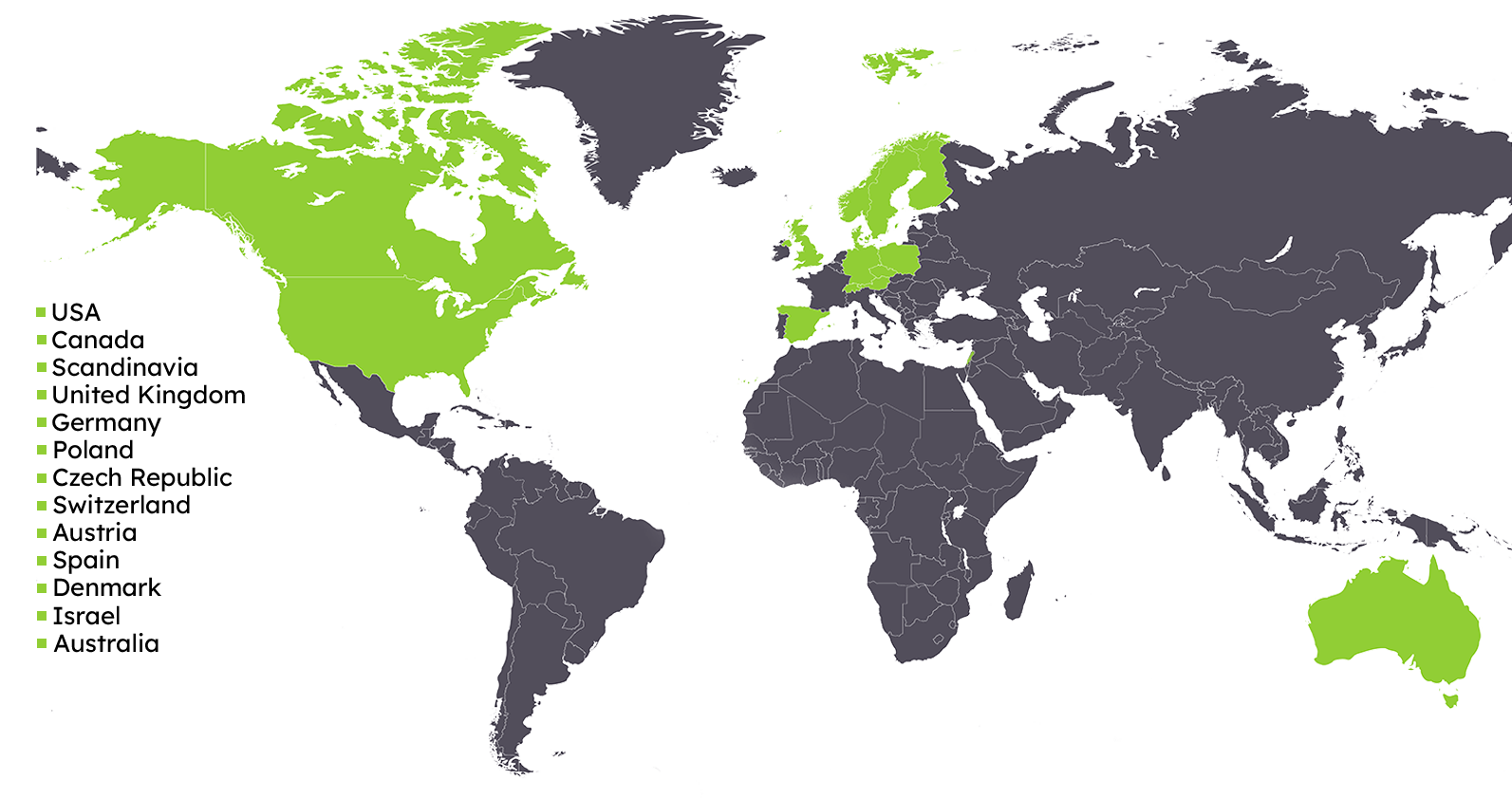 About us
Meet our permanent recruitment team