Virtual Recruitment Assistant (VRA)
Conducting a recruitment process is a time-consuming task. As an IT recruitment agency, we know that the HR department is often one of a company's most busy and understaffed departments. In the flurry of daily duties, there is often not enough space to carry out all the relevant activities. We are presenting our new service: Virtual Recruitment Assistant (VRA).
How exactly can we help you?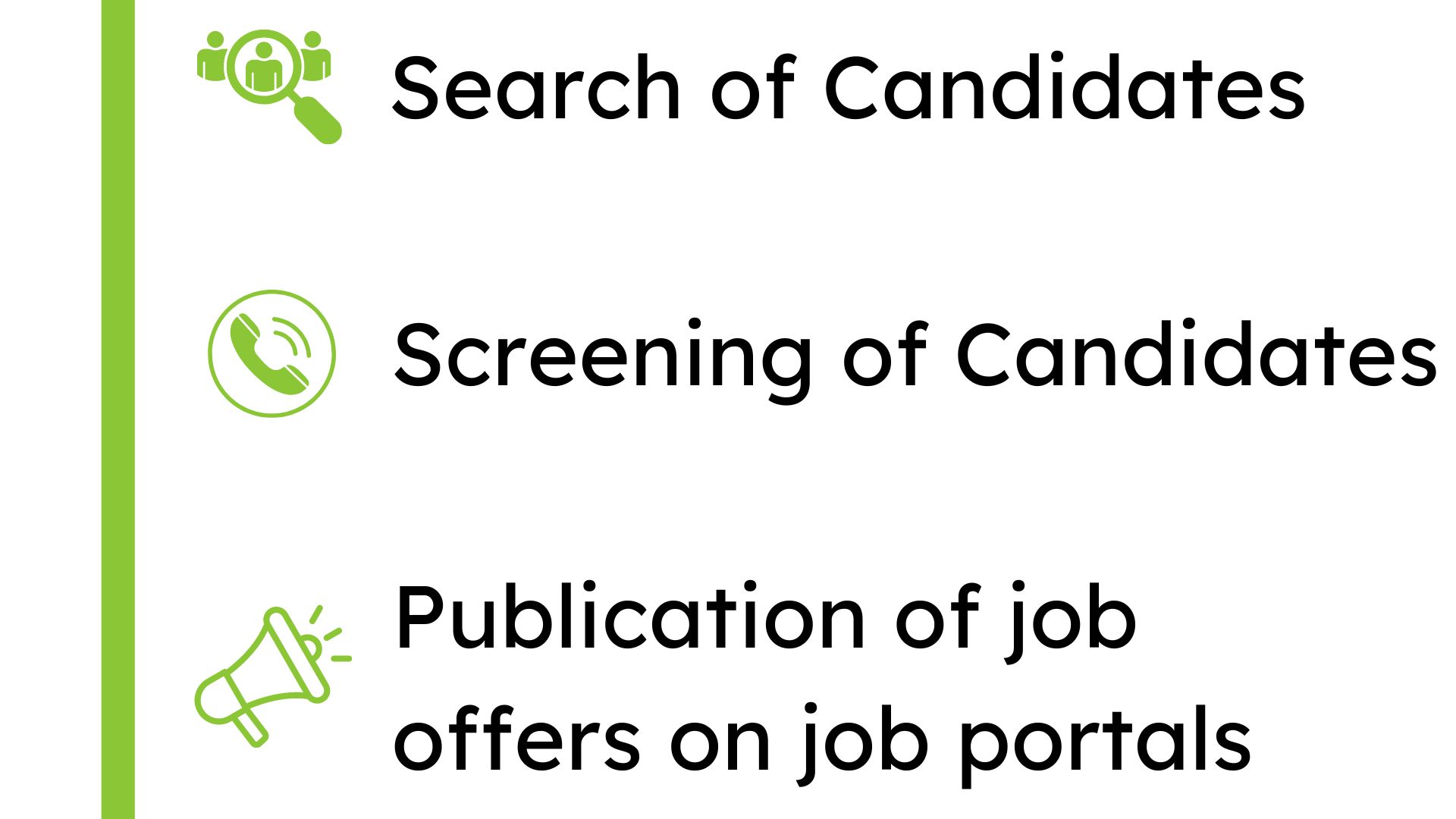 You can order services in any combination that suits your needs.
1 token = 50 PLN / 10 USD / 10 EUR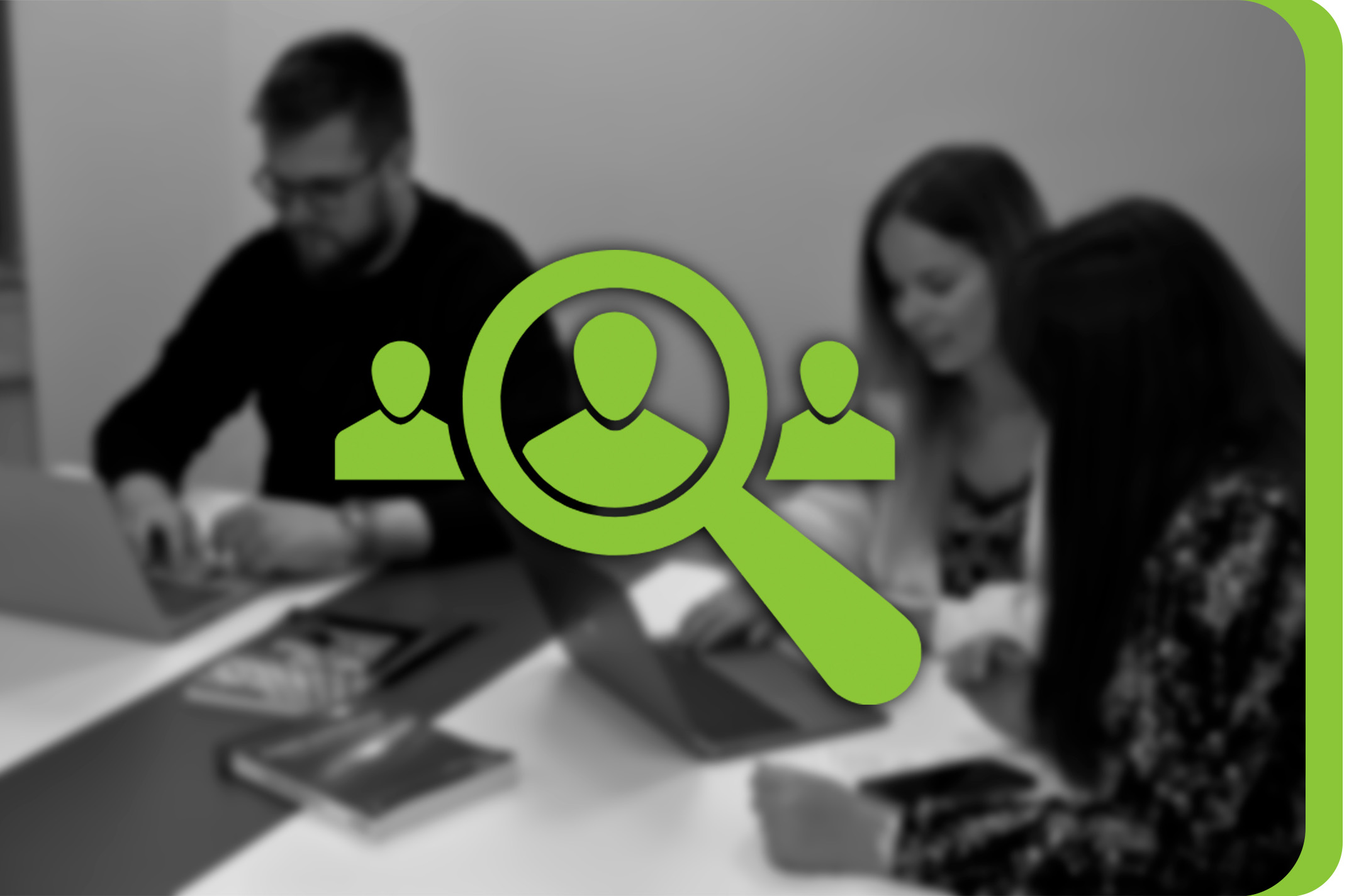 Search of Candidates

Do you want to leverage LinkedIn and, with Boolean Search, narrow your search, to matched candidates? Choose the service "Search on Demand"!
Try the search of candidates
STAGES OF COOPERATION:
I. You send us a link to the ad or job description. We need to know exactly who we are looking for, so we will ask you to fill out a form or have a 20-minute conversation 🙂
II. We create a dedicated Boolean Search for you.
Cost: 6 tokens (300 zł)
Contacting the selected candidates and the next steps in conducting the recruitment process are entirely up to you. We only issue an invoice for a single arranged Boolean Search.
III. Optional: We do a search of candidates and pre-verify their profiles. Reviewing, or verifying the profile:
i. Up to 500 people – 16 tokens (800 zł)
ii. 500 – 1000 people – 32 tokens (1600 zł)
iii. 1000 – 1500 people – 64 tokens (3400 zł)
iv. 1500 – 2000 people – 128 tokens (6800 zł)
v. 2000+ – individual pricing
We send you links to candidates' profiles on LinkedIn. Contacting the selected candidates and the next steps in conducting the recruitment process are entirely up to you.
IV. Optional: We contact the candidates selected by us, working under our brand name.
Cost: Individual pricing.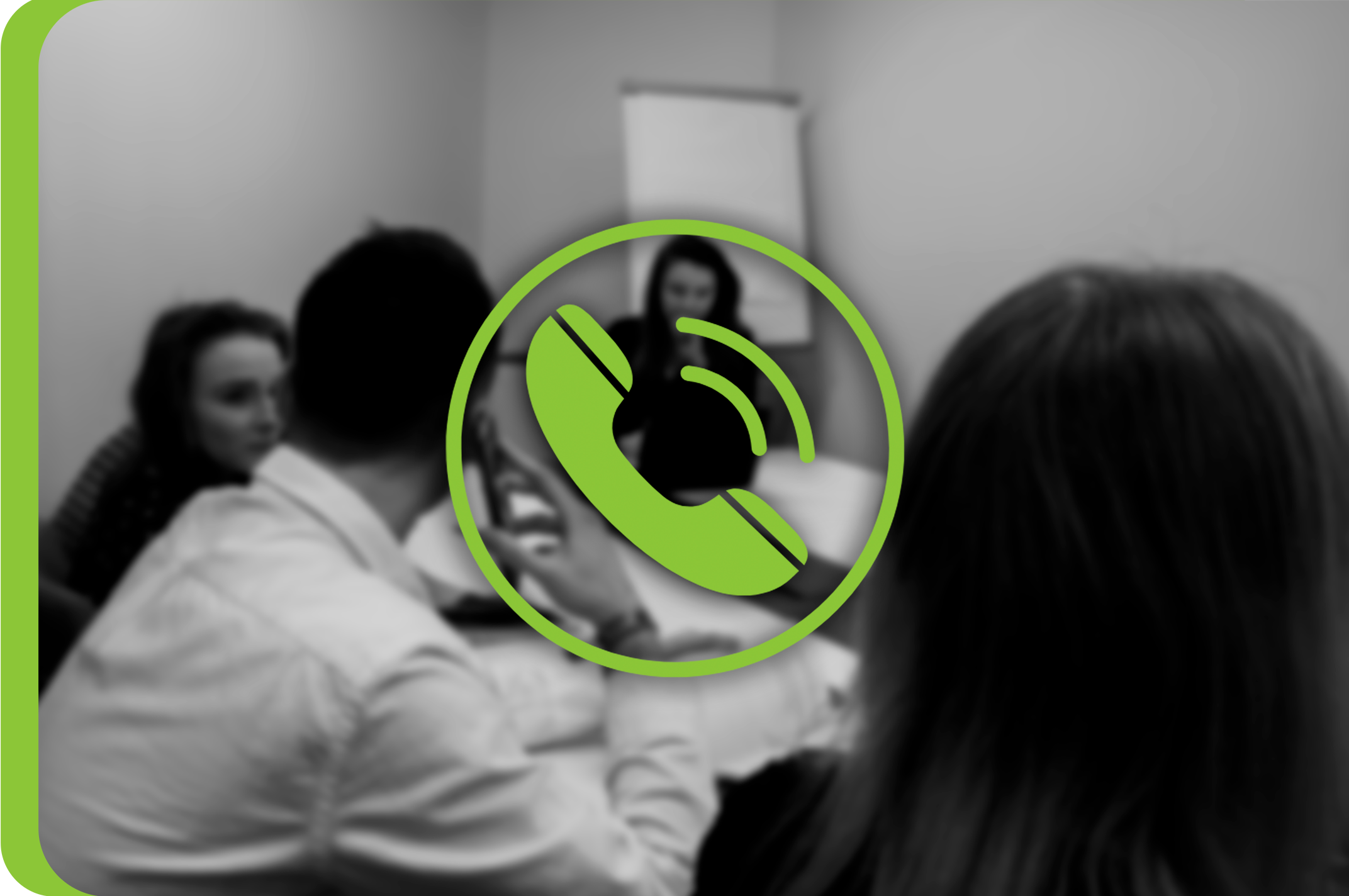 Screening of Candidates

Do you have candidates who have applied for a job offer, but can't find the time to call each of them and pre-screen them? Or maybe you are a person who does not speak Polish and you wish to interview candidates in Polish? We can help!
Test the screening of candidates
Time in the recruitment process is crucial. According to our data, we know that:
a) After applying for an offer, the candidate should get feedback within a maximum of 48 hours,
b) The more applications a candidate sends, the greater the chance that he or she will be involved in several recruitment processes at the same time – this means that their expectations will also increase.
STAGES OF COOPERATION:
I. You send us a link to the job offer.
II. Together we determine the questions to be asked during the first screening.
III. After each interview, we send you a summary in the form of a short note. From the information we collect, you will know, among other things:

i. The candidate's experience and technology stack,
ii. Financial expectations of the candidate,
iii. Candidate's availability,
iv. The candidate's English language level,
v. Motivation to change jobs.
In addition, we will share our opinion on whether the candidate is worth inviting to the next stage of the process. The final decision and next steps in conducting the recruitment process are entirely up to you.
We invoice the number of candidates we interviewed:
Junior / Mid / Senior – 2 tokens (100 zł)
Manager – 4 tokens (200 zł)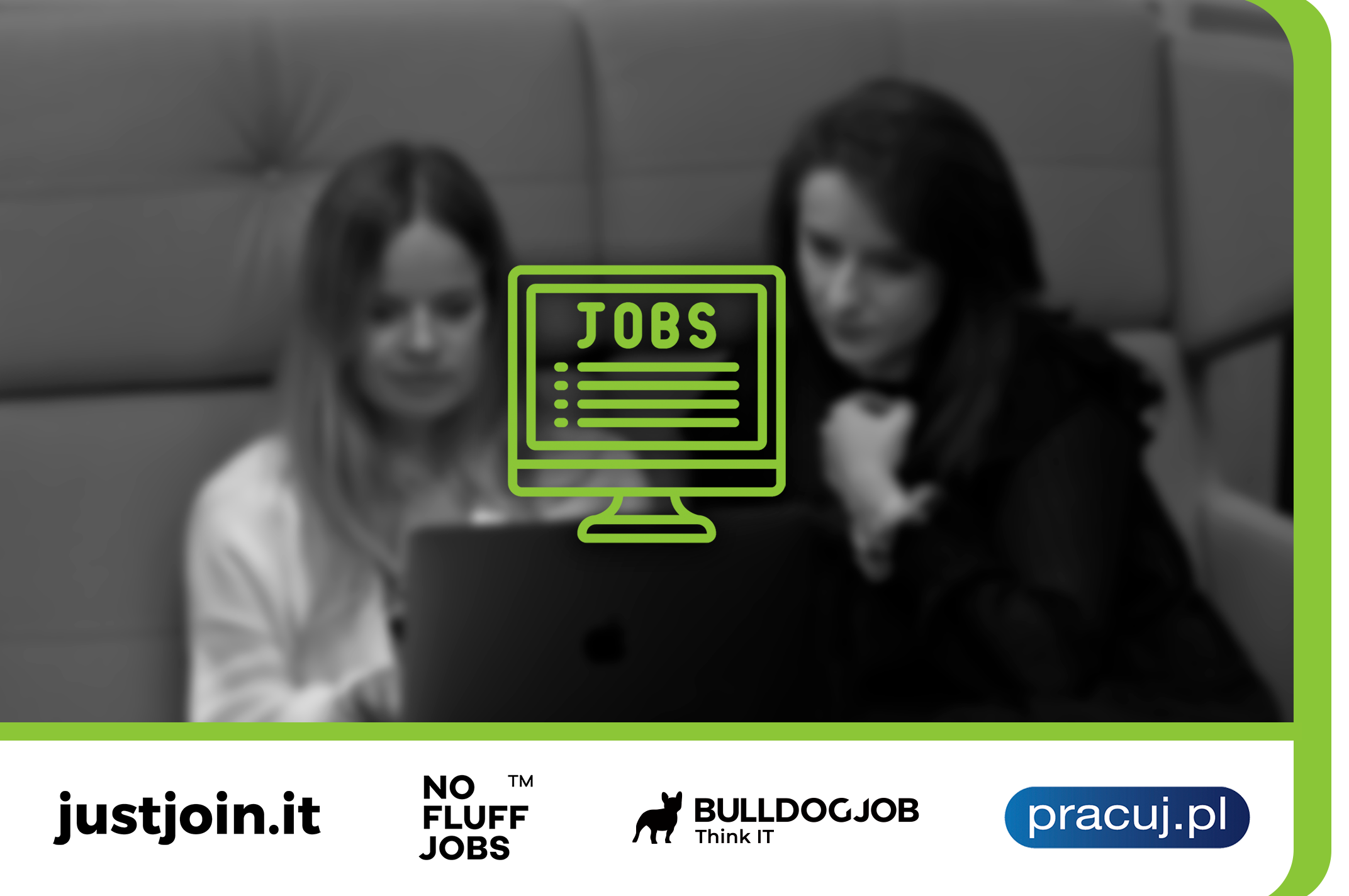 Publication of Job Offers on Job Portals

If your company is based abroad and is just entering the Polish job market or is still thinking about it, it's worth verifying the available talent pool of IT professionals.  There are a lot of job portals in the IT industry, but which one is worth posting an offer on? We can help you make this decision!
Let's publish a job offer together
In Poland, the most popular job boards include: Just Join IT, No Fluff Jobs and pracuj.pl. (Top 9 Job Boards in Poland). However, on which one is it worth publishing a job offer? Take advantage of our support in finding IT specialists if:
– You are not sure which job board is the most effective and want to test it,
– You want to see what kind of candidates are available on the Polish labor market,
– You do not want to pay the full cost of publishing a single job ad.
We set the stages of cooperation and pricing individually, depending on the chosen job portal, job offer format, etc..
If you are looking for relief from work, contact us.
Our experienced recruiters will provide suitable support and allow you to focus on your most important tasks.