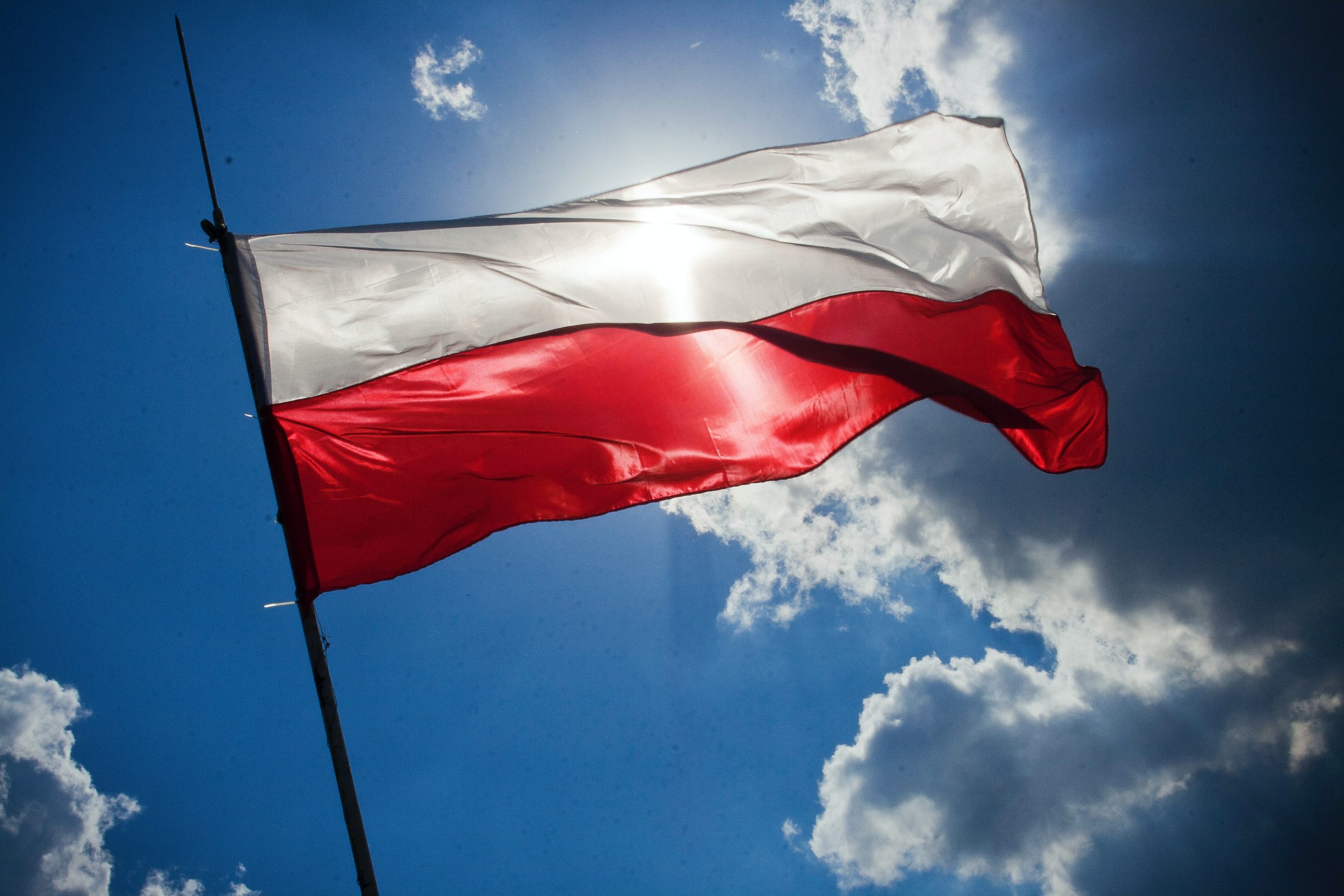 Branch in Poland
Are you considering Poland as the new location for your business or are you thinking about relocating some competencies to Poland?
Having a dedicated team is key!
If the Polish market is unknown to you it is possible that you'll need some help. As Next Technology Professionals, we can take care of finding highly qualified IT employees that form a team, e.g. for a Research & Development (R&D) center, Shared Services Center (SSC) or Security Operations Center (SOC).
We know that opening a business in a new place is a huge step, that is why we and our partners can give you professional advice on the selection of locations for a new branch, local labor laws and taxes.
COOPERATION PROCESS
You send us a message via "Contact" tab.
a. We talk about your needs and requirements, but we also share our best practices.
b. We set the terms of cooperation.
We arrange a conversation with the Hiring Manager. Usually, we need a little more information about technologies, the project and the team, in order to attract the best Candidates.
Always after 7 days of working on the process, you will receive detailed feedback from us.
We celebrate our joint success because you have just scaled up your team with another Specialist.
In the following months, you can count on our support. We are in touch with you and the Candidate.