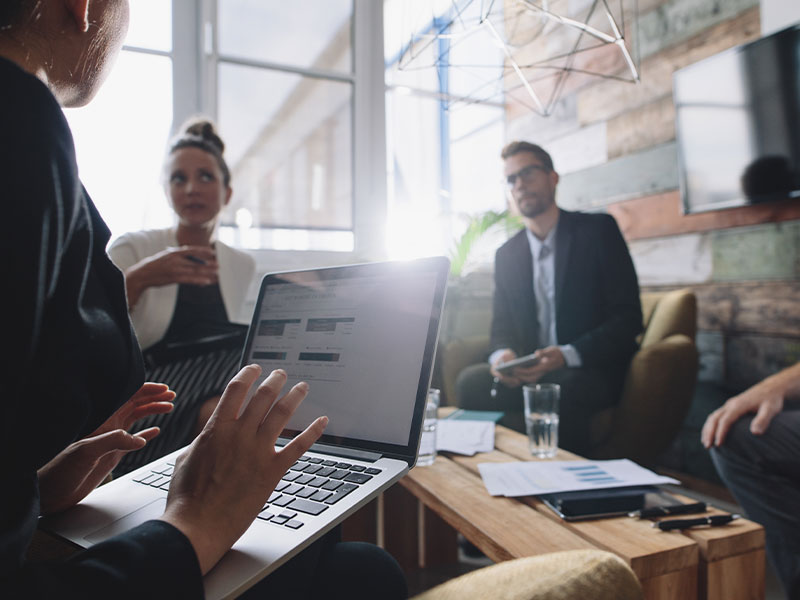 IT Recruitment
Are you looking for a full-time IT expert that is expected to work and grow with your company?
Permanent IT recruitment is the right option!
Next Technology Professionals will find Candidates for you (Developers, Architects, Engineers, or others from the IT industry) and present 1% of the best ones. 
You will meet those who you like the most and who are the most suitable for you to hire for a full-time position. This person will be your employee. 
You make only one-time payment in case of hiring, i.e. success fee. In exchange, you have a new employee on board. Additionally, we offer a 3-month warranty.
COOPERATION PROCESS
You send us a message via "Contact" tab.
a. We talk about your needs and requirements, but we also share our best practices.
b. We set the terms of cooperation.
We arrange a conversation with the Hiring Manager. Usually, we need a little more information about technologies, the project and the team, in order to attract the best Candidates.
Always after 7 days of working on the process, you will receive detailed feedback from us.
We celebrate our joint success because you have just scaled up your team with another Specialist.
In the following months, you can count on our support. We are in touch with you and the Candidate.