Services
Check out what we can do for you
What does the collaboration process look like?
You send us a message via "Contact" tab.
a. We talk about your needs and requirements, but we also share our best practices.
b. We set the terms of cooperation.
We arrange a conversation with the Hiring Manager. Usually, we need a little more information about technologies, the project and the team, in order to attract the best candidates.
We begin the search for candidates.
In the following months, you can count on our support. We are in touch with you and the candidate.
We celebrate our joint success because you have just scaled up your team with another specialist.
Always after 7 days of working on the process, you will receive detailed feedback from us.
What sets us apart?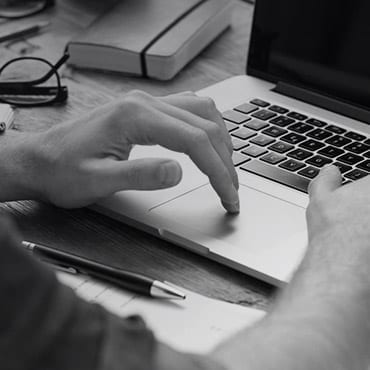 Technologically advanced tools
We rely on Big Data and Artificial Intelligence. We are fast, more efficient and effective thanks to the solutions we use.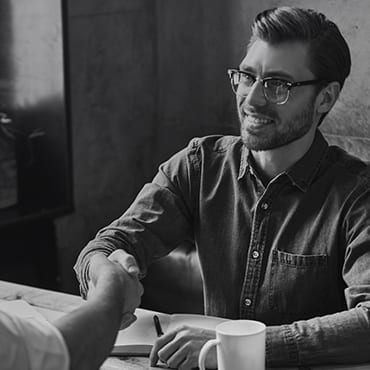 Dedicated consultant
Each recruitment process is coordinated by a 180° recruiter. The recruiter has a small number of other processes that they must run at the same time. Thanks to this, they have enough time to find the right candidate for you.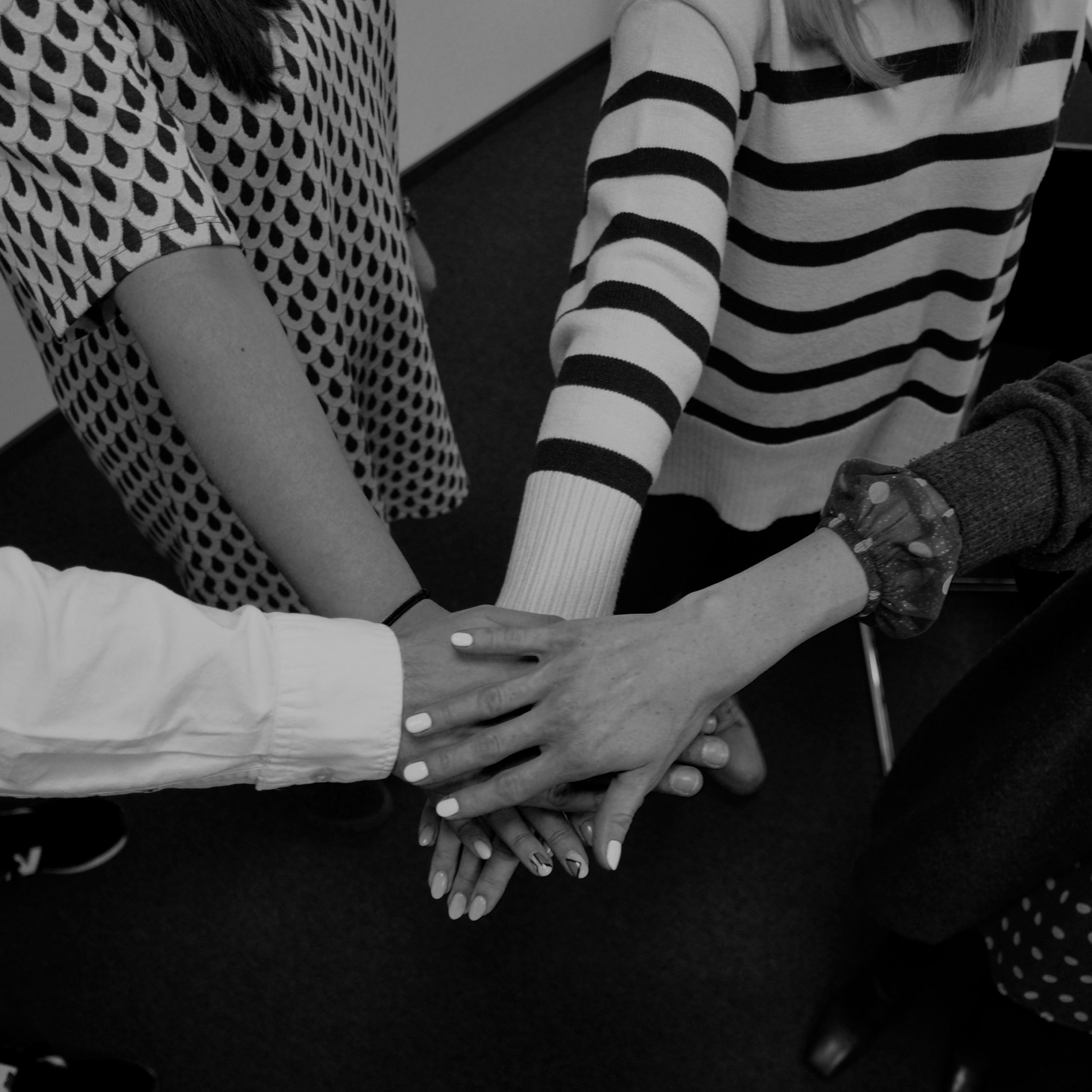 Employer Branding
We build a positive image of the employer. Knowledge of the nuances of the vacancy, the ability to answer difficult questions, as well as the quality of communication affect the candidate's perception of our client.
Frequently asked questions (FAQ):