Services
Check out what we can do for you
What does the collaboration process look like?
You send us a message via "Contact" tab.
a. We talk about your needs and requirements, but we also share our best practices.
b. We set the terms of cooperation.
We arrange a conversation with the Hiring Manager. Usually, we need a little more information about technologies, the project and the team, in order to attract the best candidates.
We begin the search for candidates.
In the following months, you can count on our support. We are in touch with you and the candidate.
We celebrate our joint success because you have just scaled up your team with another specialist.
Always after 7 days of working on the process, you will receive detailed feedback from us.
What sets us apart?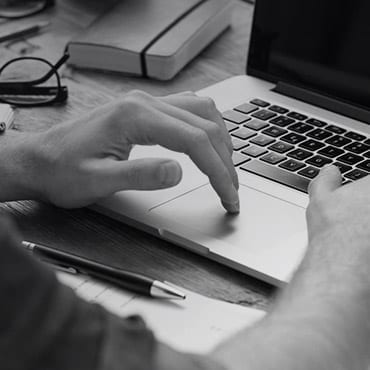 Zaawansowane technologicznie narzędzia
Bazujemy na Big Data oraz Sztucznej Inteligencji. Jesteśmy szybcy, bardziej wydajni i skuteczni, dzięki zastosowanym rozwiązaniom.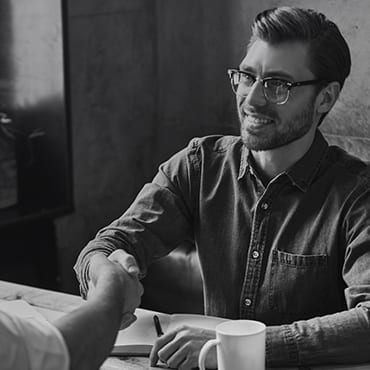 Dedykowany konsultant
Każdy proces rekrutacji jest koordynowany przez Rekrutera 180°. Rekruter ma niewielką liczbę innych procesów, które musi jednocześnie realizować. Dzięki temu ma dość czasu, żeby znaleźć odpowiedniego kandydata dla Ciebie.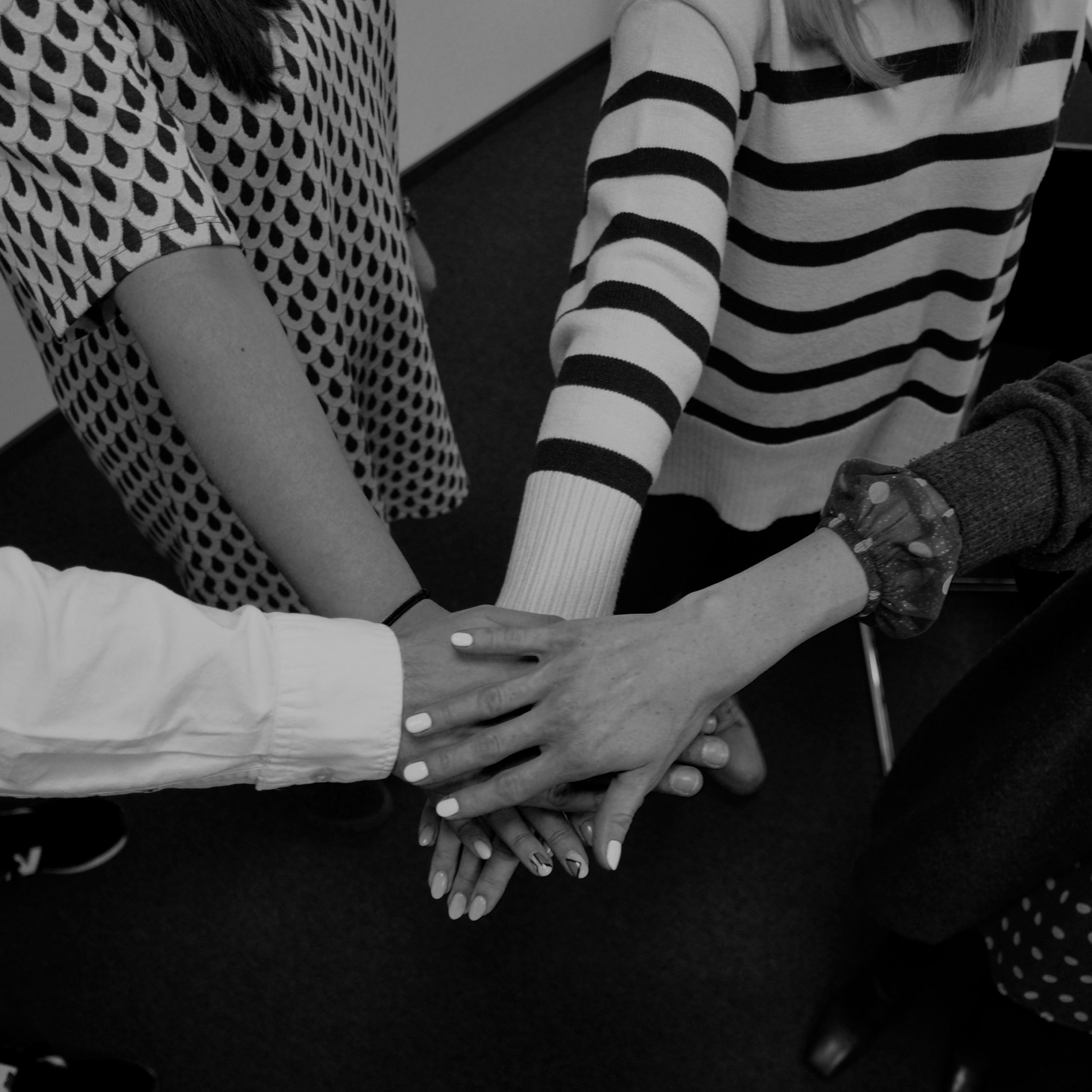 Employer branding
Budujemy pozytywny wizerunek pracodawcy. Znajomość niuansów wakatu, umiejętność udzielenia odpowiedzi na trudne pytania, a także jakość komunikacji, wpływa na percepcję naszego klienta przez kandydata.
Frequently asked questions (FAQ):