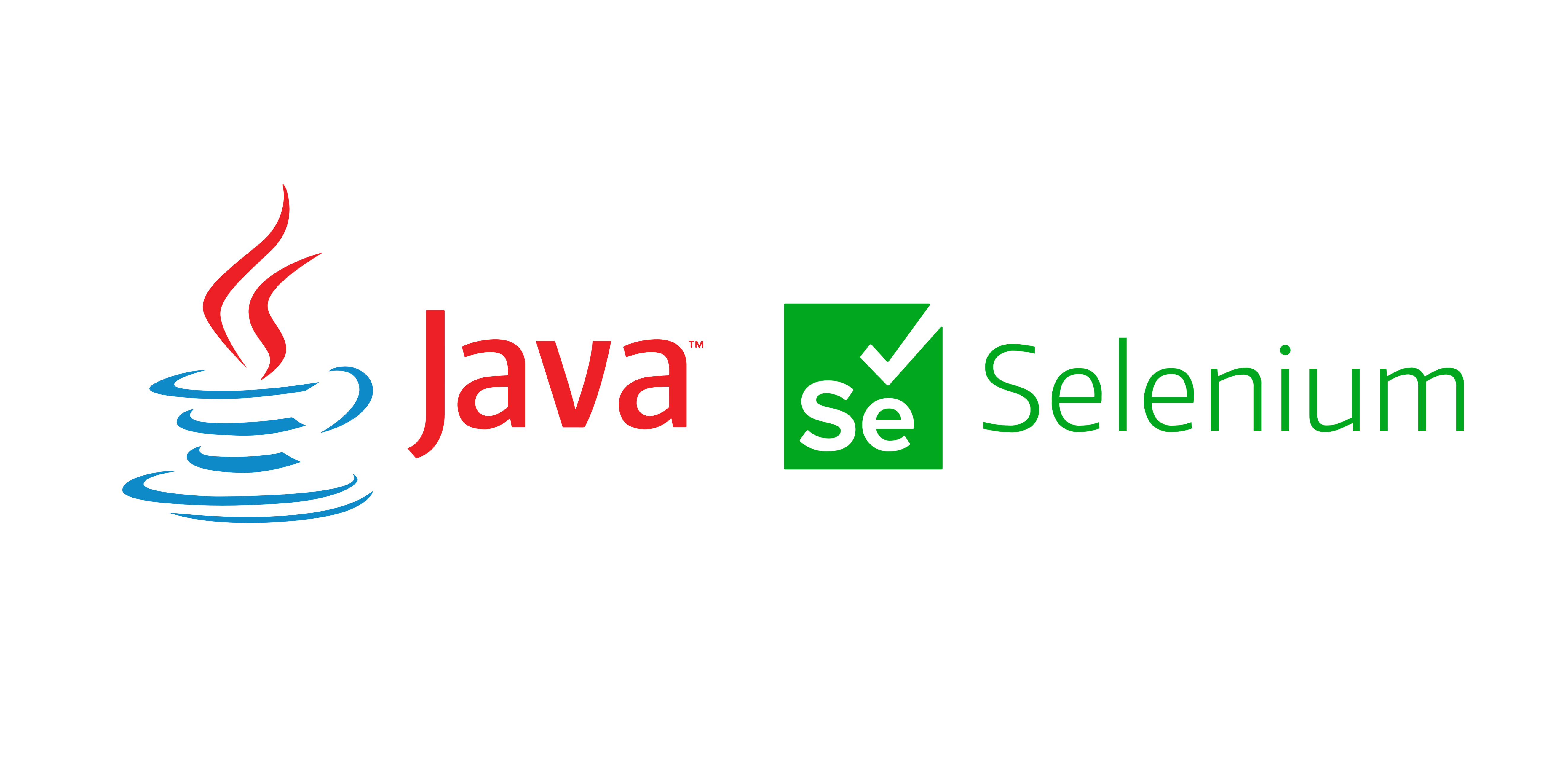 FAQ
How does the typical recruitment process look like?

We begin with collecting the job requirements. Secondly, we prepare a communication plan with candidates. Next, we begin an online and offline search for candidates. During the interview, our recruiter pays special attention to the candidate's motivation to change jobs, acquired experience, technical and soft skills, matching with the team, financial expectations and their availability. After such selection, the candidate's CV is sent to the client and then the responsibility for the next stages of the recruitment process lies on their side. When both parties want to start cooperation, we control the course of signing the contract and provide advice in case of any questions or doubts (e.g. regarding the form of employment).

Who will be involved in the recruitment process?

Each client works with a recruiter dedicated to the project and an IT Business Consultant. Our clients can count on regular updates on the progress and challenges in the recruitment process.

What is the difference between a standard contract of employment and the B2B contract?

An employment contract is a standard form of employment in Poland. It contains the scope of rights and obligations of both the employer and the employee. It describes the role of the employer and the specific tasks of the employee. The employer must pay the employee as previously agreed, and the employee is to perform the duties assigned by the superior. The employment contract and all its rules are based on the Polish Labour Code. The B2B (Business-to-Business) contract is an alternative to an employment contract. A software developer starts his own company (and becomes self-employed) to provide services to another IT company. Instead of a monthly salary, he or she issues an invoice that the client is required to cover. It is a contract between two companies; it is governed not by the Labor Code but by the Civil Code.