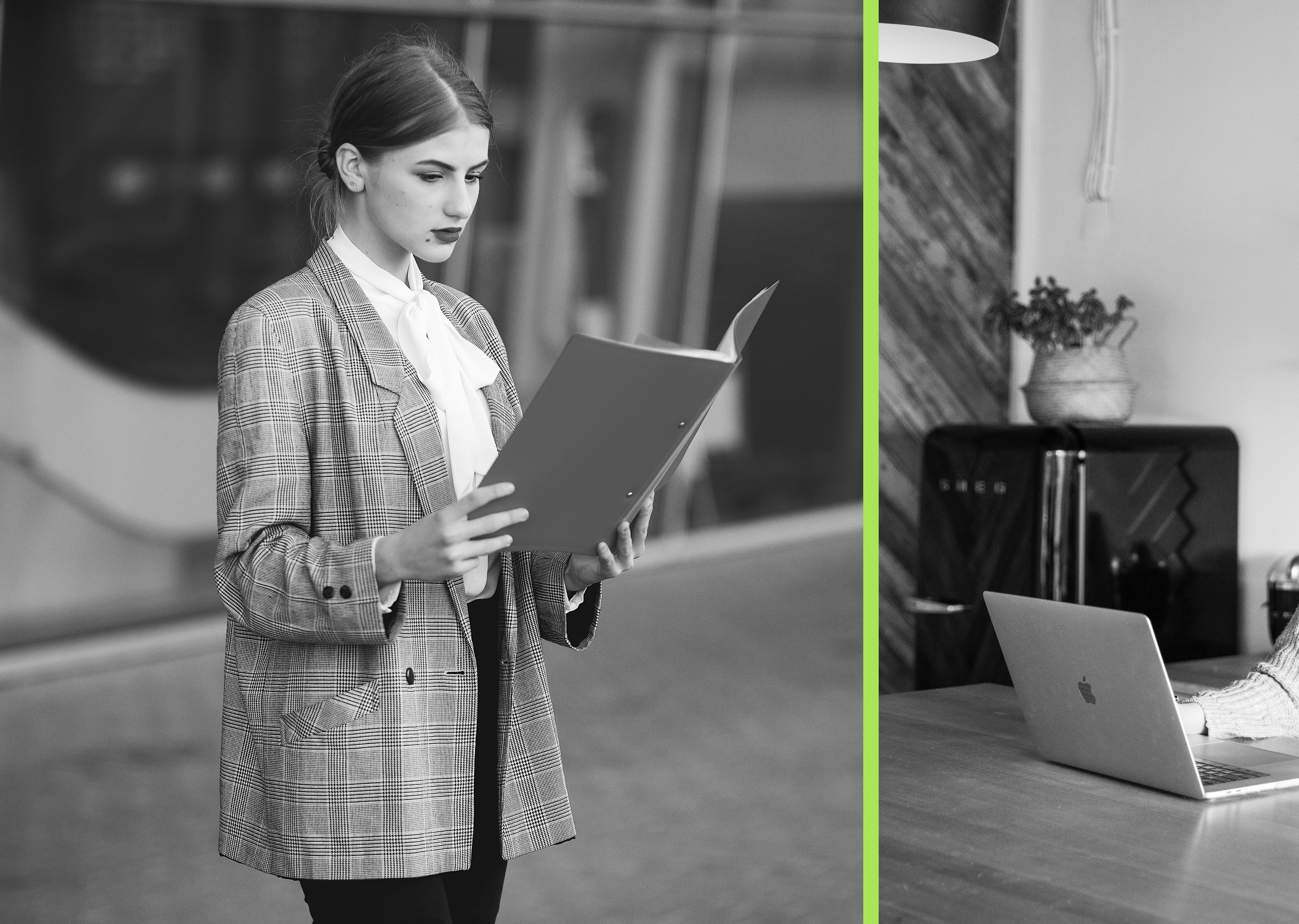 Marketing
As a recruitment agency, we know that hiring the best and most effective marketing specialists can be a time-consuming task. Marketing in IT, in particular, is a demanding area necessary for many companies to achieve the best results and stand out from the competition.
Do you need an employee or team to work in marketing? Next Technology Professionals will help you find the best specialists for your company.
Thanks to our experience, we will provide you with candidates tailored to your needs. Schedule a free consultation and we will discuss the details.
Let's talk about recruitment in marketing
We are a team of experienced recruiters whose goal is to help our clients find the best talents who, thanks to marketing activities, will allow you to develop the best strategy leading to success.
We can help you recruit for positions such as:
Marketing Specialist, Head of Marketing, Marketing Manager, Brand Manager, Product Owner, Product Marketing Specialist, Social Media Specialist, Content Specialist, Performance Marketing Specialist.
We can support you in searching for candidates in the areas of: marketing research, marketing campaigns, marketing communication, direct marketing, trade marketing, internet and mobile marketing. Positions more related to graphic design are also familiar to us. We successfully recruit for positions such as Art Director and Graphic Designer.
What does the collaboration process look like?
You send us a message via "Contact" tab.
a. We talk about your needs and requirements, but we also share our best practices.
b. We set the terms of cooperation.
We arrange a conversation with the Hiring Manager. Usually, we need a little more information about technologies, the project and the team, in order to attract the best candidates.
We begin the search for candidates.
In the following months, you can count on our support. We are in touch with you and the candidate.
We celebrate our joint success because you have just scaled up your team with another specialist.
Always after 7 days of working on the process, you will receive detailed feedback from us.