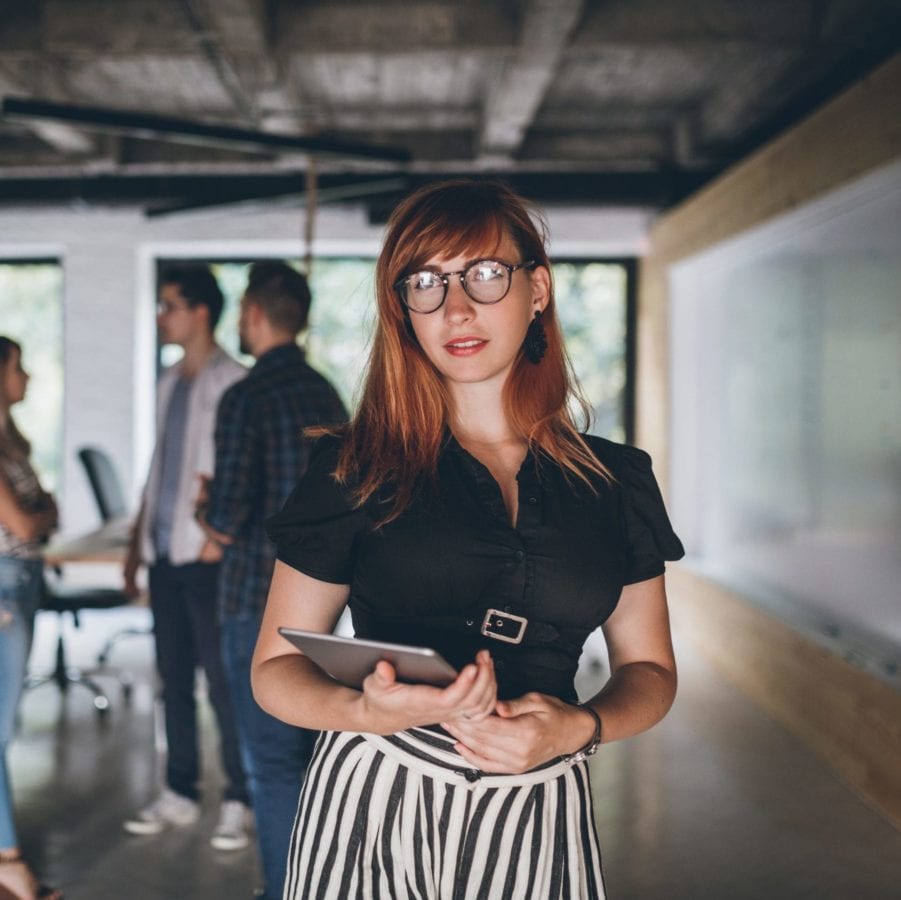 Do you want the most talented Polish IT Specialists to work for you?
Effective recruitment process
We have built R&D centers and global Shared Service Centers for the largest companies in the world. We are effective even when working under great pressure.
Our case studies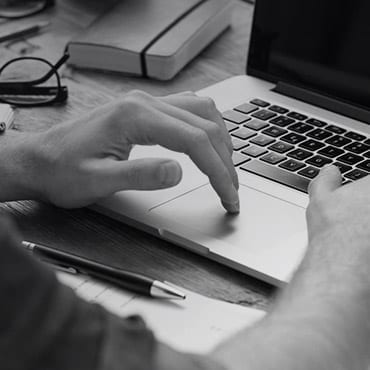 High-tech tools
We rely on Big Data and Artificial Intelligence. We are fast, more efficient and effective thanks to the solutions used.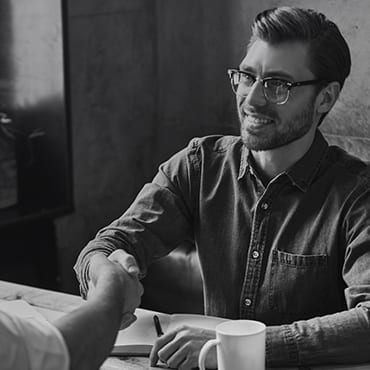 Dedicated consultant
Each recruitment process is coordinated by a 180 ° recruiter. The recruiter has a small number of other processes that he must simultaneously perform. Thanks to this, he has enough time to find the right candidate for you.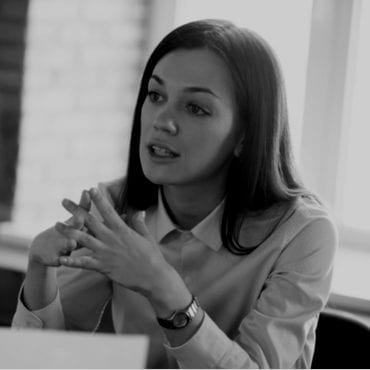 Employer branding
We are building a positive image of the employer. Knowledge of the nuances of the vacancy, the ability to answer difficult questions, as well as the quality of communication affects the perception of our client by the candidate.
Recruitment process
Are you planning to hire 100 people for the IT department within 6 months? Or maybe you only need one specialist, but "for yesterday"? We can help you – we will find suitable candidates for you. During the first week you will receive from us 2-3, and within two weeks 3-5 CVs of carefully selected and motivated IT experts.