Opening a new company branch involves not only choosing a city and dealing with a number of legal formalities, but also hiring new employees. Those joining the organization usually receive essential tools and business equipment – such as laptops, cell phones, and company cars – from their employer to enable them to carry out their duties.
Suitable equipment for a given position significantly improves work and can increase employee efficiency. Since the result of a programmer requires spending many hours in front of a computer screen, it is worth taking care to choose equipment that will facilitate and speed up his work as much as possible.
In this guide, prepared with the company Komputronik / Next Technology Professionals, We will provide you with practical tips and answer your questions:
What to look for when choosing equipment?
What kind of laptop to choose for a programmer?
What accessories and other devices are useful for IT specialists?
What to look for when choosing equipment?
The range of computers is so wide that it is difficult to review all available configurations, so first of all it is necessary to determine the budget you want to allocate for business equipment for employees. Its amount will mainly determine the choice of individual components, but in the case of programmers' work, there are several items that should not be spared. These include:
Processor – preferably of the latest generation. Its computing power will determine the speed of code compilation, so it is worth paying attention to make it as efficient as possible.
SSD Drive – if you care about performance, an SSD, made with solid-state memory bone technology, will be the best and most durable solution. The size of the memory is already an individual issue, depending on your needs and preferences, but 256 GB is the minimum.
RAM – in daily work with many demanding applications, such as the entire development environment, compiler, debugger, browser, etc., it is important to have enough RAM. The absolute minimum is 8 GB, but it is not worth saving on it, however, and you should opt for 16 GB or even 32 GB of RAM.
Graphics card – the choice depends on the type of task the programmer performs. For standard code writing and compiling, it will only assist the processor in calculations. A powerful graphics card is essential for artificial intelligence work (e.g., creating ML models) because it learns using libraries that perform calculations on the graphics card.
Karta graficzna – wybór zależy od rodzaju zadań wykonywanych przez programistę. Przy standardowym pisaniu kodu i kompilowaniu, będzie jedynie wspomagać procesor w obliczeniach. Mocna karta graficzna jest niezbędna przy pracach związanych ze sztuczną inteligencją (np. tworzenie modeli ML), ponieważ uczy się ona wykorzystując biblioteki, które obliczenia wykonują na karcie graficznej.
What kind of computer to choose for a programmer?
Laptop or desktop computer? PC is a good solution for people who always work in the same place and do not need mobility. Giving up the easy portability of such equipment, we can get better performance at a similar cost.
Nowadays, remote and hybrid work is becoming increasingly popular, but it often requires a programmer to be able to move around. Therefore, in this guide, we will focus on mobile laptops for a programmer.
Already knowing what components are worth paying special attention to, explore our recommendations, divided according to budget:
Laptop up to PLN 4,000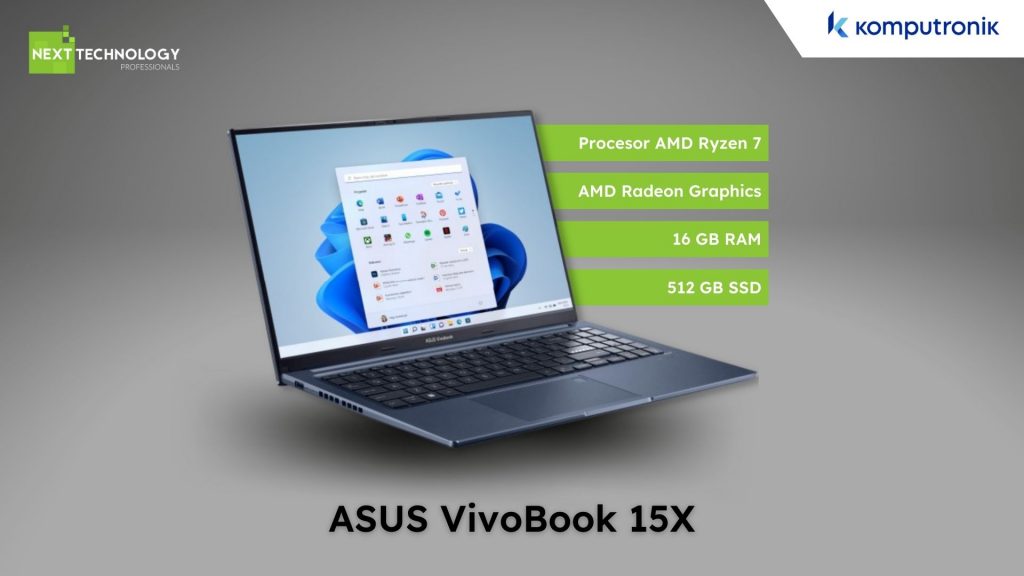 ASUS VivoBook 15X D1503IA-L1025W is the most budget device with the best value for money. With an AMD Ryzen 7 processor, 16GB of RAM, and a large capacity SSD (512GB), it will ensure smooth performance when working on complex projects.
Laptop up to PLN 5,000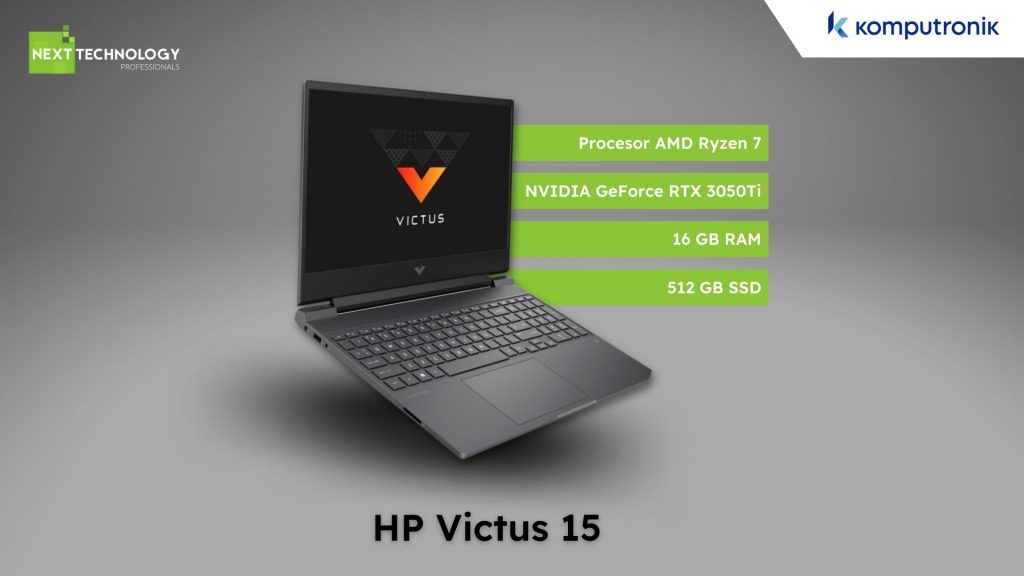 The HP Victus 15 laptop offers the power of a desktop computer in a portable form factor. Thanks to its rugged design, it will perform well during many trips. The anti-glare, low-gloss screen allows you to use the computer outdoors, even in bright sunlight.
Laptops up to PLN 6,000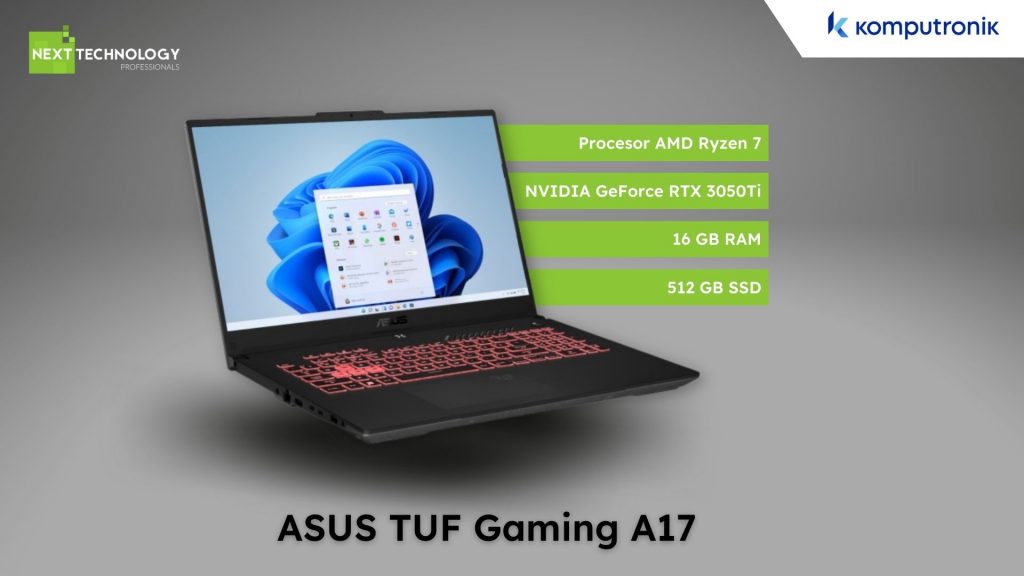 Despite the name suggesting a computer designed for gaming – it will be perfect for code development or testing various development environments. TUF Gaming series laptops must successfully pass a set of stringent tests under the MIL-STD-810H military standard. To ensure reliability, the test devices are subjected to drops, vibration, humidity, and extreme temperatures. You can rely on the Asus TUF Gaming A17 laptop even in the toughest conditions, and it can easily handle accidental bumps and bruises in everyday use.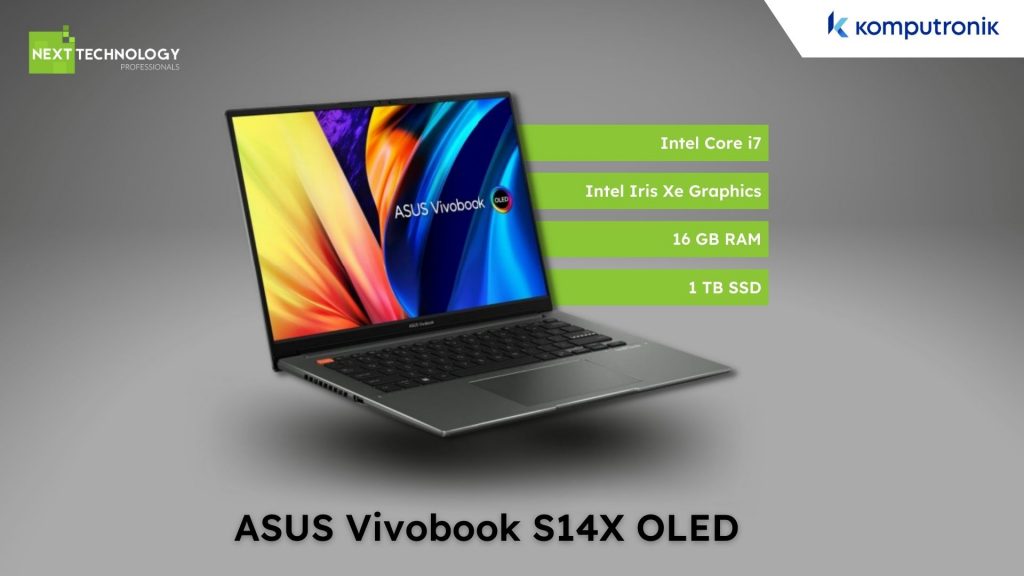 The ASUS Vivobook S14X OLED S5402ZA-M9058W is a 14.5-inch laptop for home use. Due to its lightweight design, it will also work well for travel. The Vivobook packs a 12th-generation Intel Core i7 14-core processor. Its operation is supported by 16GB of RAM. Another advantage of the notebook is its high-speed 1000GB SSD, which you can manage with extensive libraries, compilers, and other environments necessary for programming.
Laptop up to PLN 7,000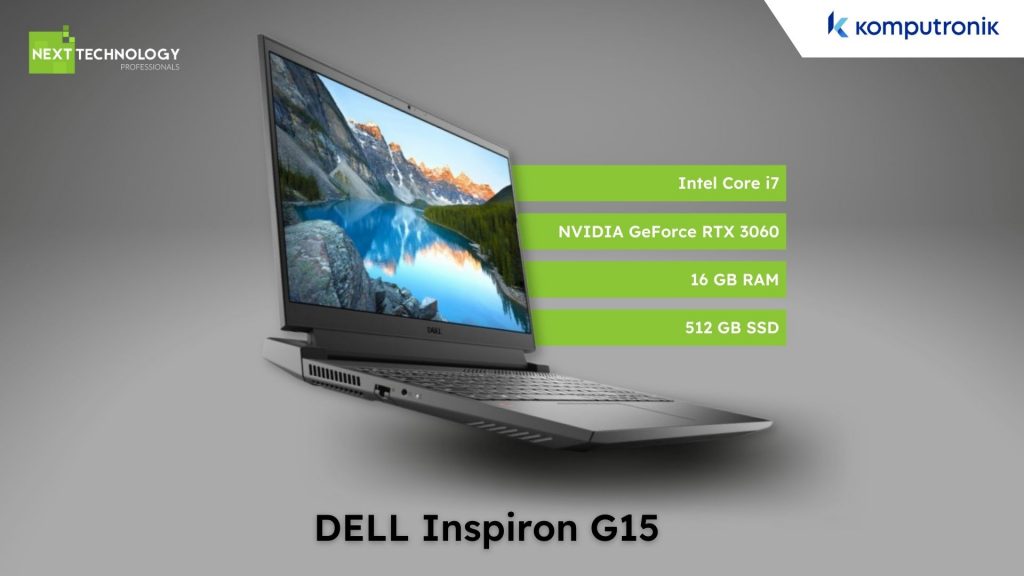 The DELL Inspiron G15 5511-3377, is a 15.6-inch gaming laptop. It has a slim-frame screen that displays full HD images and refreshes at 165Hz. The high-quality display, combined with an Intel Core i7 processor, 16GB RAM, and GeForce RTX 3060 graphics card, is the ideal equipment for demanding gaming titles. The laptop features a black contoured chassis and a backlit full-size keyboard.
Laptop up to PLN 9,000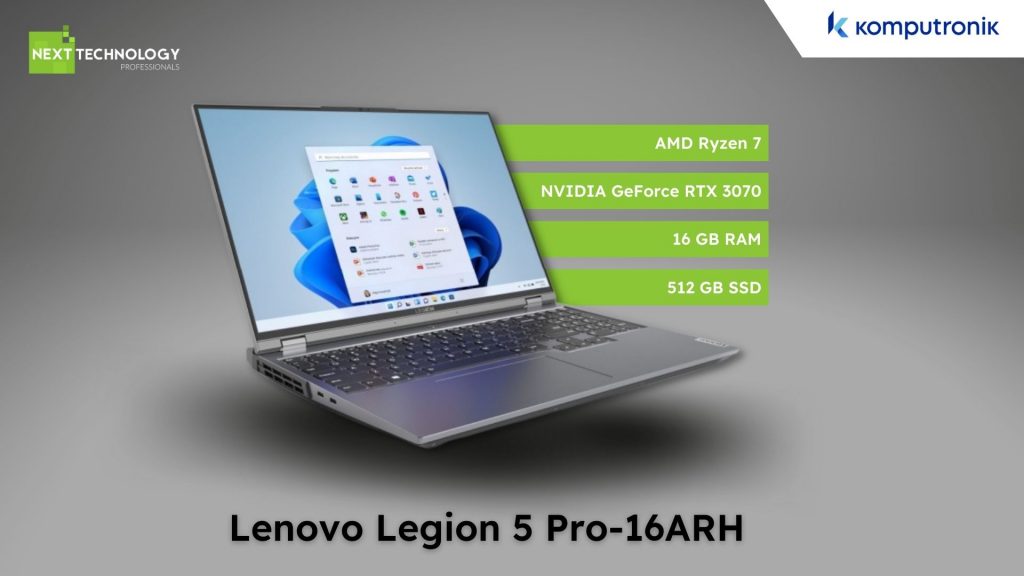 The Lenovo Legion 5 Pro-16ARH is an advanced gaming machine, with a neutral chassis that is sure to perform well when working on very complex codes or in various programming environments. The laptop has a smart air intake and exhaust system, a turbocharged dual-fan system, as well as intake vents under the key switches, so performance degradation through overheating won't happen. All this combined with the GeForce RTX™ 30-series graphics chip will ensure top performance.
Laptop up to PLN 14,000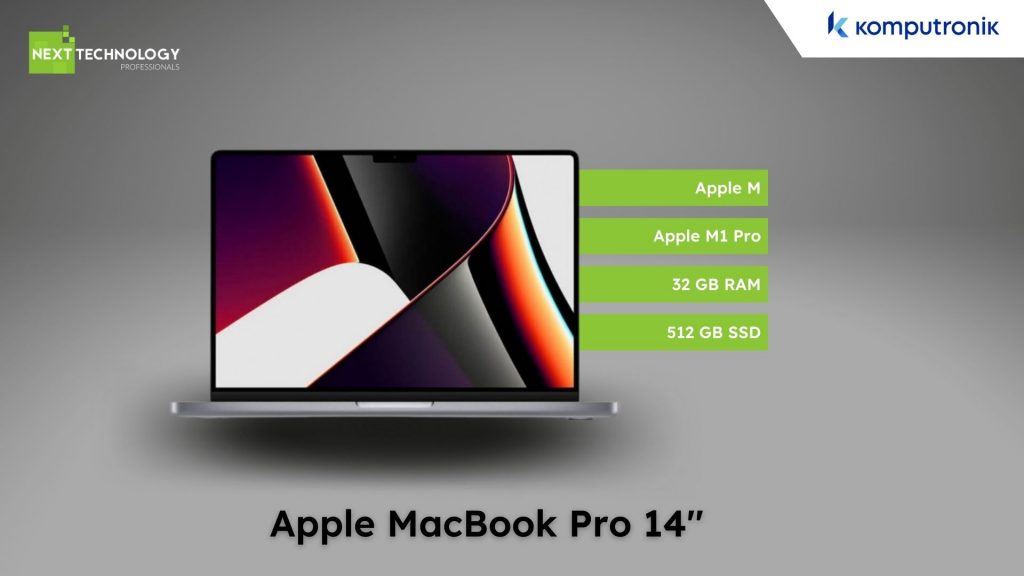 Apple MacBook Pro 14" is a laptop designed for the most complex development environments and projects. Equipped with a revolutionary fast M1 Pro chip, it will provide very high speed and battery performance. The Liquid Retina XDR display and Dolby Atmos sound will support the work of IT professionals on any project.
What accessories and other products are useful for IT professionals?
In addition to the main work tool, which is a laptop, it is a good idea to supply the programmer with other accessories and products needed for work, such as antivirus software, pointing devices, headphones, a tablet, and an external hard drive. Therefore, we recommend purchasing the following products: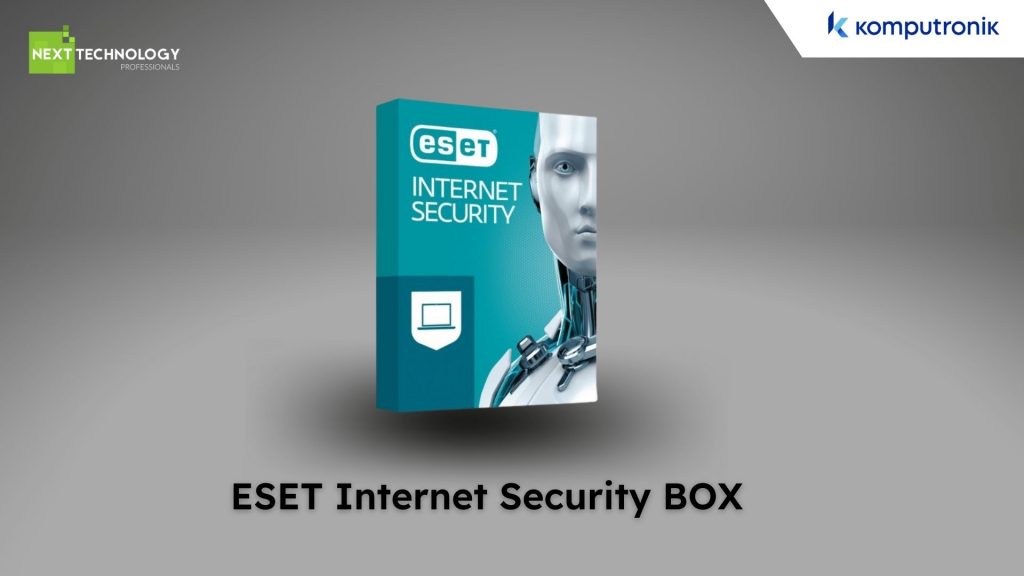 Cybercriminals are coming up with more and more insidious methods of stealing our data every day. On average, a new cyber-attack takes place somewhere online every 39 seconds, so it is very important to be cautious and take care of your own security.
Downloading files, and browsing insecure repositories and websites increases the chances of your computer being infected with malware or hacking attacks. Z
this reason it is important to secure your device in a suitable manner. ESET antivirus software has been at the top of the rankings of the best antivirus programs for years. In addition to protecting your computer in real-time, the program has advanced features for protecting email, online banking, or finding a stolen device.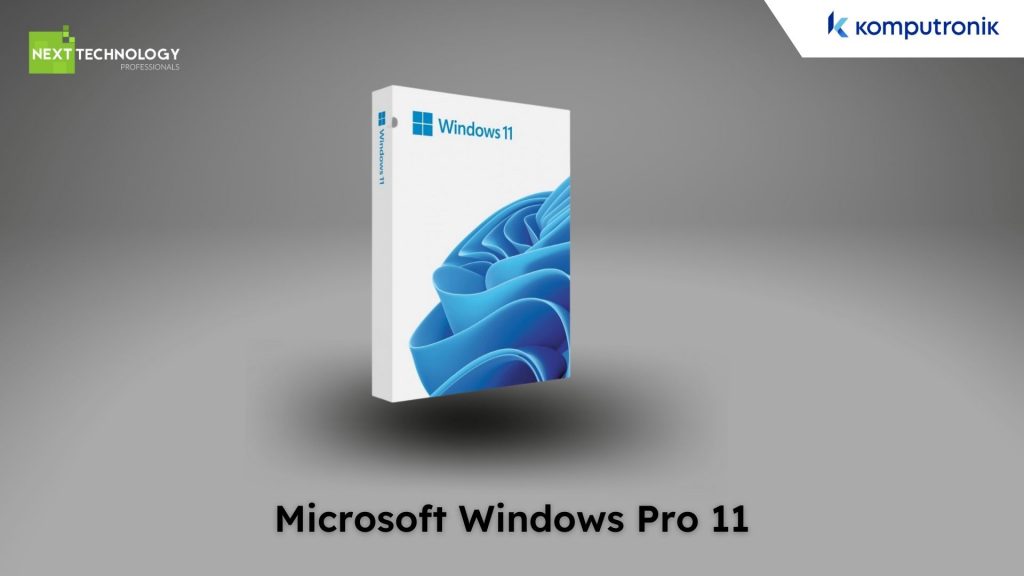 The latest laptops, often come pre-equipped with Windows 11 Home. Due to the lack of basic features such as virtualization, remote desktop connectivity, Enterprise State Roaming on the Azure platform, or Azure Active Directory, it will not be sufficient for all developers, so it is worth buying the Windows 11 Pro version, which has all the most essential features for an IT specialist. You can read more about Windows 11 in this article.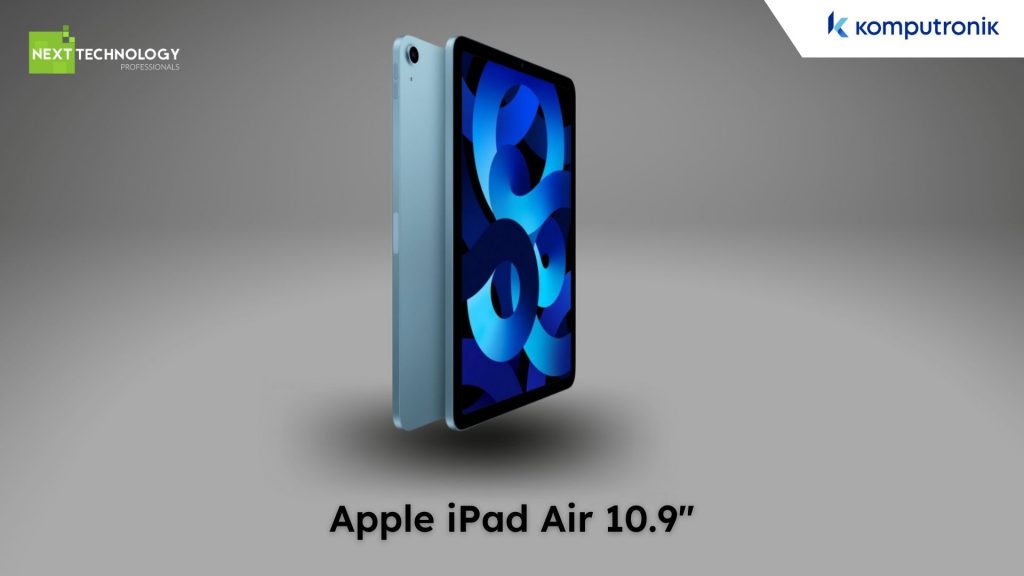 Apple iPad Air 10.9″ will be indispensable for developers working on iOS websites and apps. With it, the developer will be able to test changes and make corrections in real-time. It's also useful to be able to connect a Macbook to an iPad, so we can extend the desktop to two screens – this can be especially helpful when working from outside a fixed workspace.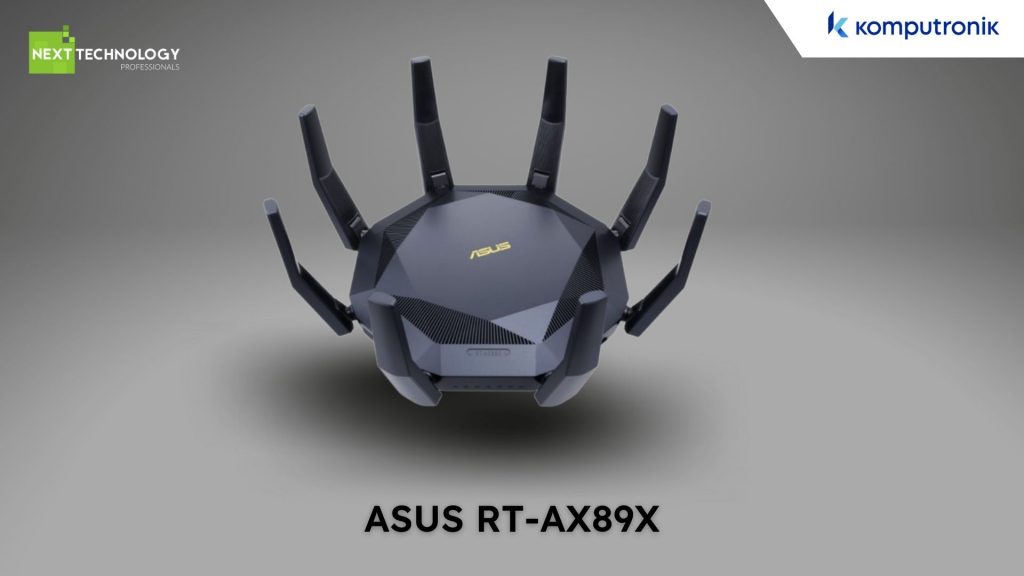 In the era of widespread remote work, access to very fast Internet is essential. However, it often happens that despite the provided fast signal from the provider, we have problems with network stability, long loading of pages, or implementing changes on the server. As a rule, this happens because of the excessive distance from the router and its internal limitations. That's why we recommend the ASUS RT-AX89X router to ensure comfort.
Thanks to specially designed antenna designs, this router provides greater range and a stable Wi-Fi signal, allowing you to enjoy a reliable and smooth connection during video conferences, meetings, or making changes to a remote server.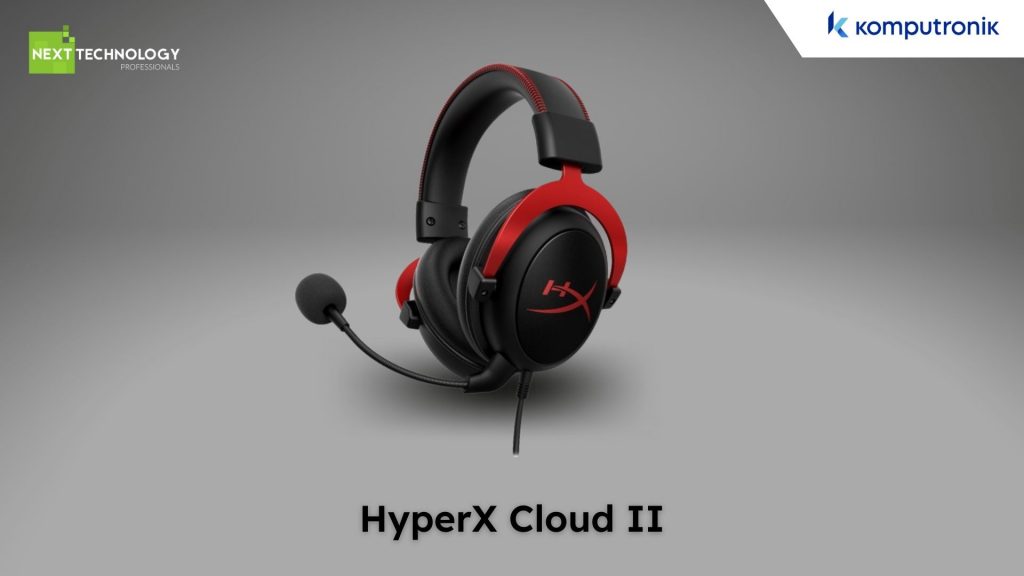 Programmers collaborate with each other, as well as with other teams when writing code or making major changes. In such a situation, they often connect with each other and discuss the most important aspects of the changes made. In such cases, communication is a very important element, so the sound quality should be as high as possible. This is provided by the HyperX Cloud II headphones. With a built-in sound card, 7.1 Virtual Surround standard, microphone with digital sound enhancement, and ergonomic design, comfortable working conditions are guaranteed.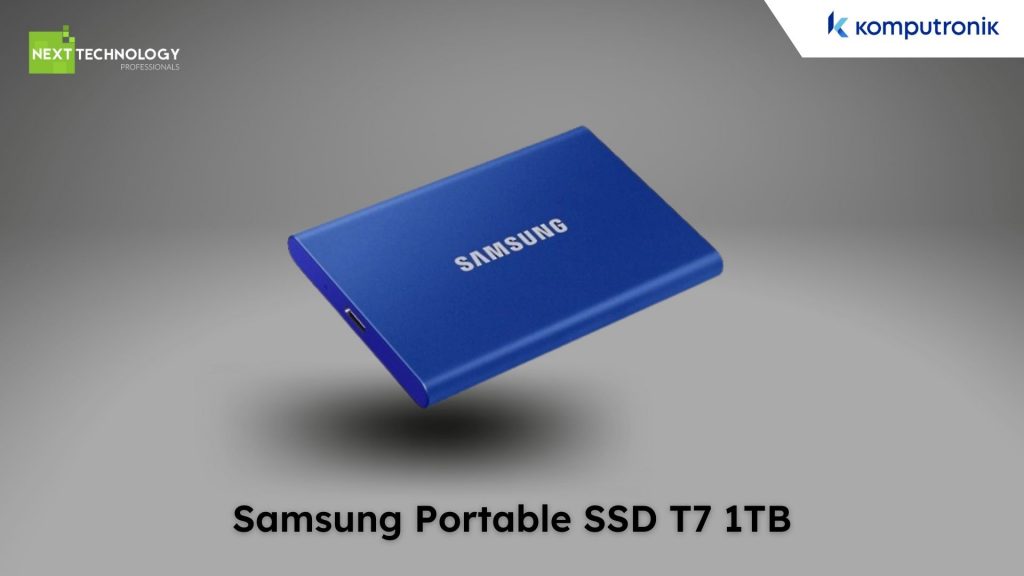 As technology advances, everyone is producing more and more data that needs to be stored somewhere. SSD drives are becoming more and more affordable compared to worn-out and fragile platters (HDD). An SSD can be used on a daily basis as data storage, kept as a backup, or configured to greatly speed up your computer. It is also useful for storing rarely used configuration files, libraries, or older versions of applications.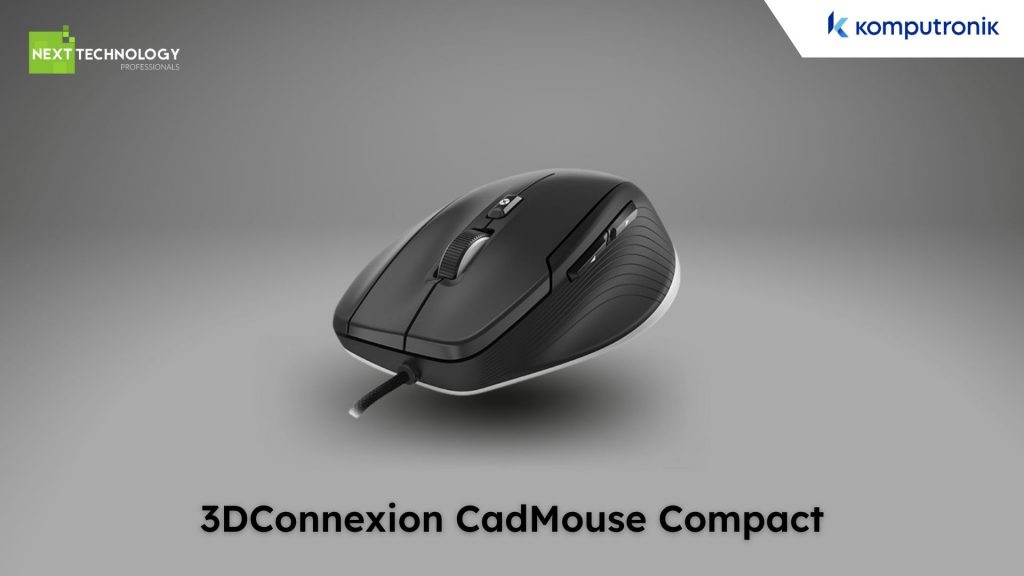 Nowadays, a sturdy computer mouse is a must. It is a piece of equipment that programmers constantly operate while working every day, but also afterward. The 3DConnexion CadMouse Compact mouse, thanks to its sophisticated precision technology, translates into reliable and consistent cursor control regardless of hand movement. The high-resolution 7200 dpi optical sensor eliminates smoothing, acceleration, and filtering, guaranteeing optimal performance on any project.
---
We hope that we have helped you in choosing suitable equipment for programmers.
We encourage you to check the offers for businesses offered by Komputronik and contact us directly through the form. An advisor will help you choose the best solution tailored to your business.