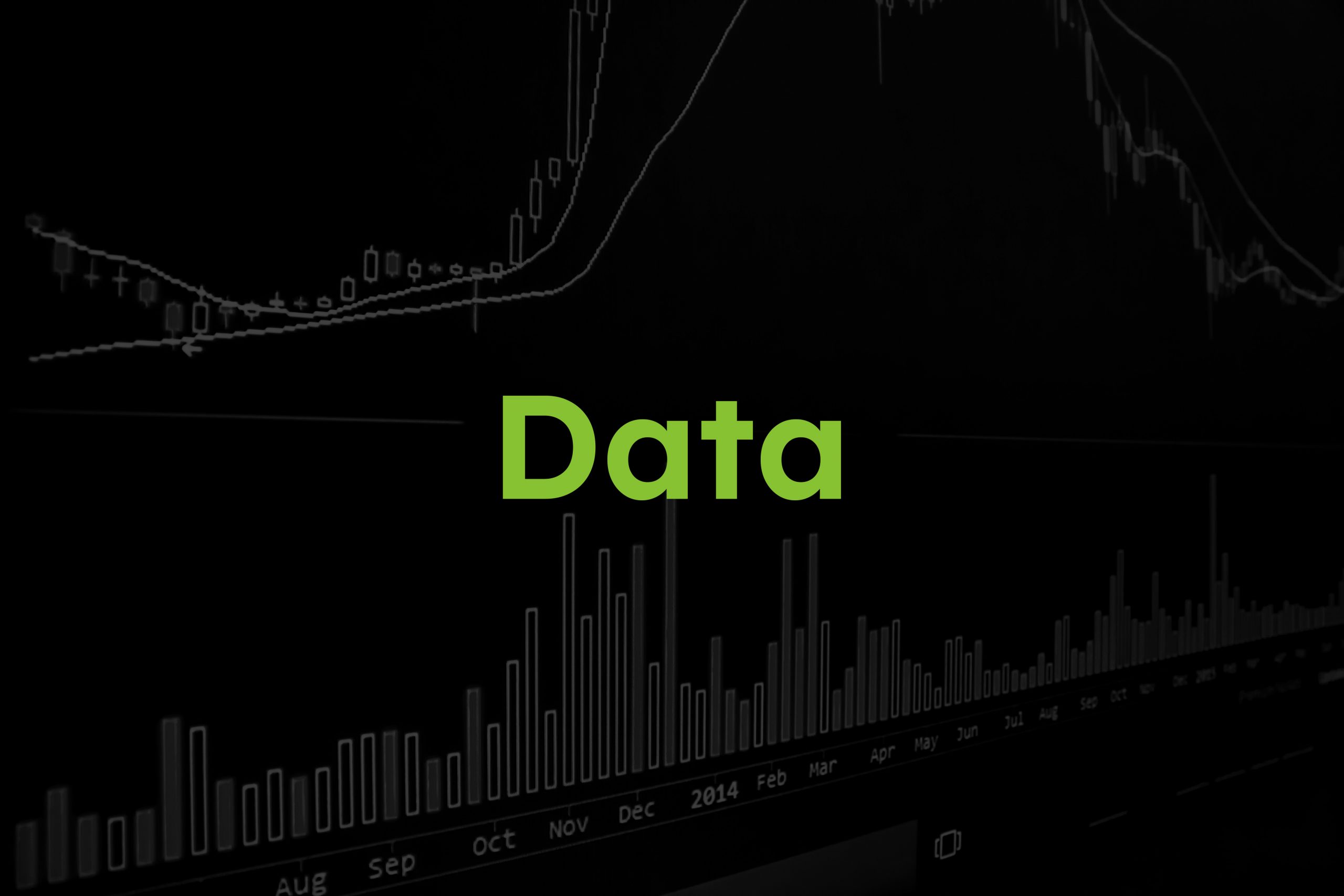 Data
The ability to collect and process data is becoming an increasingly important factor in the economy. It is estimated that 90% of the world's data was created in the last two years. They play an essential role for the economy – they refer to the processing of various types of valuable information that can be used to achieve specific goals.
The amount of data is counted in gigabytes and sometimes even terabytes. It is clear, then, that specific skills, technologies, as well as strategies are needed to effectively and securely dispose of such an amount of data.
With the rapid growth of this IT sector, the demand for data-related specialists (Data Scientist, Data Analyst or Data Engineer) is constantly growing. Check the salaries of data engineers in our report on the IT labor market in Poland.
Looking for the best data analysts and engineers?
As an IT recruitment agency, we will help you find suitable candidates.
Send Request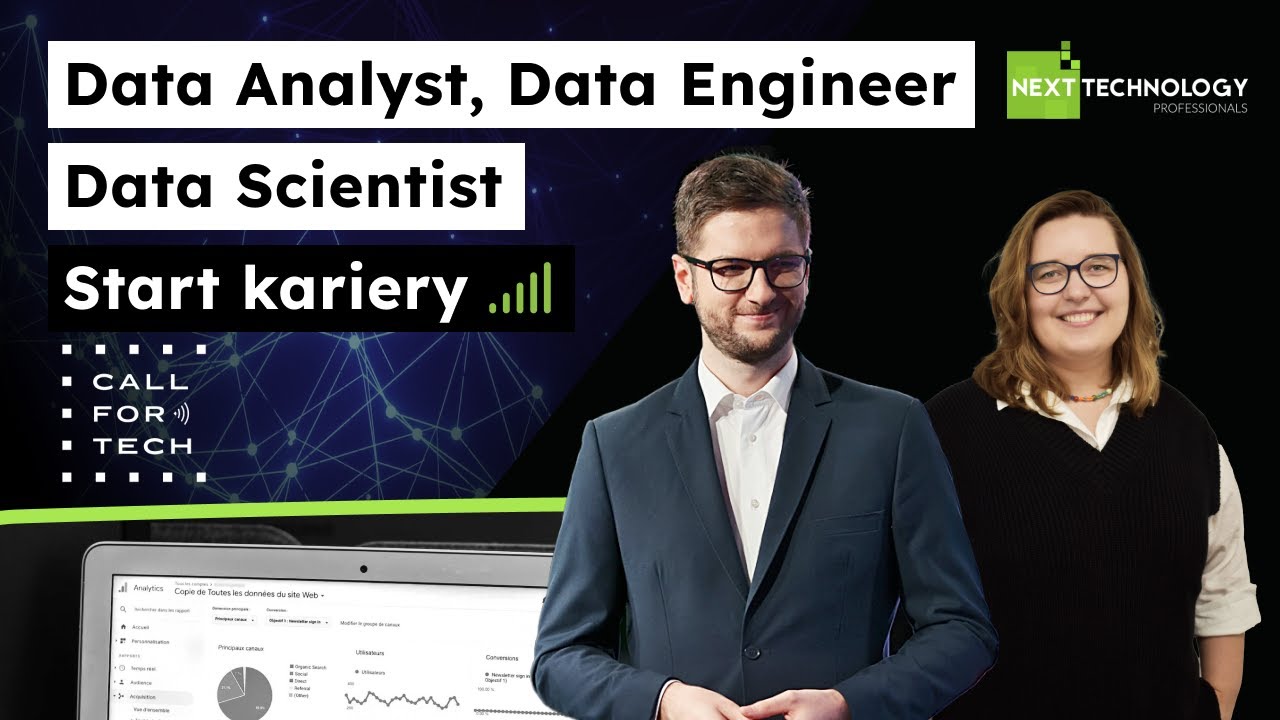 Call for Tech: How to get a job in Data Science?📊 [english subtitels available]
In the 12th episode in our Call for Tech series, our guest is Matthew Dorobek, who works as a Data Scientist at Allegro Pay. Mateusz shares his insights on working with data and the challenges of the future of data management. What to look for when recruiting for such a position? How and what is worth learning when wanting to tie your future to Data? Is Machine Learning a threat to the recruiting profession?
Hire Data Analysts with Next Technology Professionals!
Watch the episode
Recruitment Lead, Sylius
"We greatly appreciate open communication, a transparent recruitment process and the acquisition of candidates. The cooperation is pleasant, concrete and, most importantly, brings great results. After many attempts we managed to find a reliable recruiting partner in Next Technology 🙂 "
HR Manager, Huawei
"I have been working with Next Technology Professionals for two years. I highly value the quality of the work of its consultants. Even in the most demanding recruitment processes they are able to find suitable candidates within 1-2 weeks from the date we register the vacancy. "
HR Manager, Aviva
"(…) I am extremely positive about our cooperation to this day, both in terms of the substantive level, quality of the candidates presented and our daily business contacts. Candidates for all positions meet our expectations, they are very accurate, well thought out and well verified. What deserves attention is the fact that these are really very demanding projects (…) "
IT Director, Limango (grupa Otto)
"It's a pleasure to work with people from Next Technology Professionals. They show a good ability to listen and adapt their actions to the presented needs. The presented candidates fit very well into the profile of the people sought."
Co-Founder, LeggUP
"Next team was able to meet our needs, after presenting several candidates we were able to hire the right candidate in Wroclaw. The process lasted longer than we expected, but COVID and increased competition for remote workers definitely played a role. The Next team was able to understand our value proposition. I was proud to be represented by such a professional team."
Chairman of the Board, Financial Risk Systems
"Our cooperation with Next Technology Professionals is model. Very fast and efficient contact. Candidates perfectly suited to the expectations of our company. And most importantly, we manage to attract excellent employees very effectively."
Partner, Deloitte
"Next Technology Professionals is probably the best recruitment company I've ever worked with. It combines business values ​​that I most respect. These are: integrity, responsiveness, innovation and individual approach."
FAQ
What are the costs of hiring data engineers?

In our report on the IT labor market in Poland we have provided information on what are the average minimum and maximum salaries offered depending on the skills of a Data Scientists. Salary amounts range from PLN 6,713 – PLN 10,828 for Junior, PLN 13,205 – PLN 20,336 for Mid, PLN 18,787 – PLN 27,090 for Senior. As an IT recruitment company, we work under the Success Fee model. For more information on this model of cooperation with an IT recruitment agency, see our article "Behind the Scenes of an IT Recruitment Agency". The best option is to contact us and discuss everything individually.

I want to hire a data analyst ASAP. Are you able to help me?

Yes, we have our own database of 40,000 candidates. We are able to quickly find the most suitable data engineer for the position. We present the first candidates within 3-5 days of starting cooperation. We use modern tools based on Big Data and Artificial Intelligence and rely on our years of experience (we have been operating in the market since 2015). Contact us to arrange the details.

Also, can you help me with hiring other IT Specialists?

We can help you hire IT Specialists who are professionals in many technologies such as: JavaScript, Node.js, Python, PHP, .NET, Typescript and others. Contact us to see how we can support you in your recruitment efforts.